A Complete Guide to Health and Wellness Coaching
A health and wellness coach focuses on helping individuals better themselves in all aspects of their lives. Coaches work to develop different programs and training to help their clients practice fitness and nutrition, support positive goal setting, and holistic self-care.
Starting your journey to becoming a health and wellness coach requires a coach training program, a university education, or certification, along with and practicing evidence-based coaching sessions with clients.
What is a wellness coach?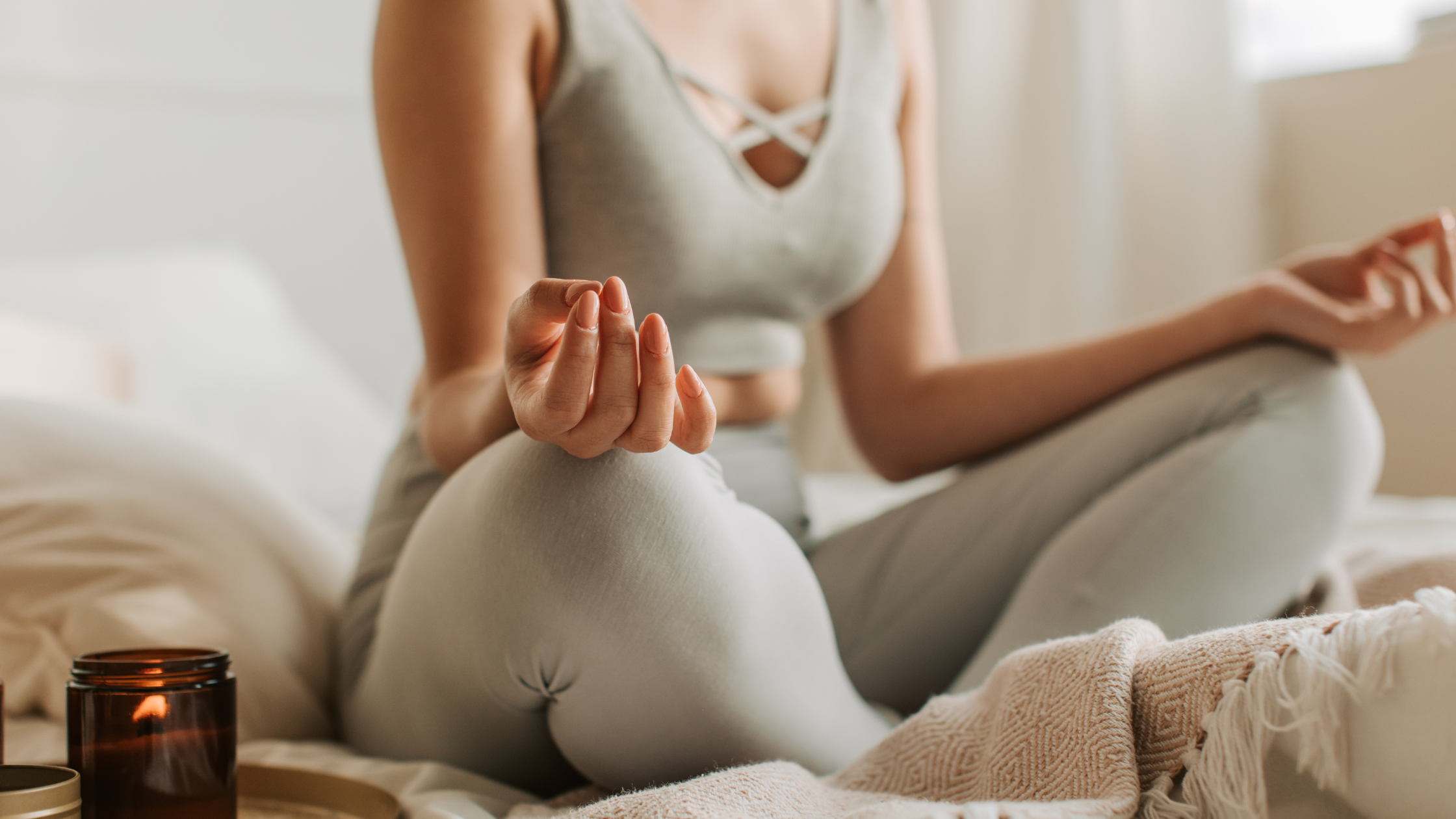 A wellness coach works one-on-one with individuals to address various wellness topics, including stress management, work-life balance, prioritizing self-care, increasing overall life satisfaction, and helping you create a more positive mindset using evidence-based practices. Wellness coaches will have a scope of practice that aligns with the client's needs.
Wellness coaches can develop a program that aligns with their educational background, yet their primary focus is coaching individuals through important wellness aspects of their lives. Wellness coaches serve as a guide to help facilitate setting health goals and sticking to them. The ideal goal of these coaches is to provide you with valuable information that you can take with you and use outside of consulting with a coach.
These coaches tend to have a holistic outlook on health and well-being and use this to their advantage when coaching others through this aspect of their lives. A wellness coach will review a client's current practices and background with wellness to assess what they need help with.
What is a health coach?
A health coach works one-on-one with individuals to address health-related topics, their typical scope of practice includes quitting smoking, losing weight, creating a healthier diet, incorporating more physical activity into their routine, and addressing aspects of an individual's life that stops them from living their best life.
Health coaches still have a focus on health and well-being, but their primary focus is the physical side instead of the mental/emotional side. This can range from creating programs that help you figure out what diet is best, how to lose weight, and improving your overall quality of life. They may help you look at healthy alternatives to the food you're currently eating – such as organic drinks, organic meat if you don't want to become or can't become a vegetarian, or even organic snacks!
A health coach can review a client's current goals, exercise, behavior, nutrition, and medical history to see where they fall and what they need improvement on. They will use their hours of professional experience, university education, and training to assess what each client needs and what a program provides.
What is the difference between health coaching and wellness coaching?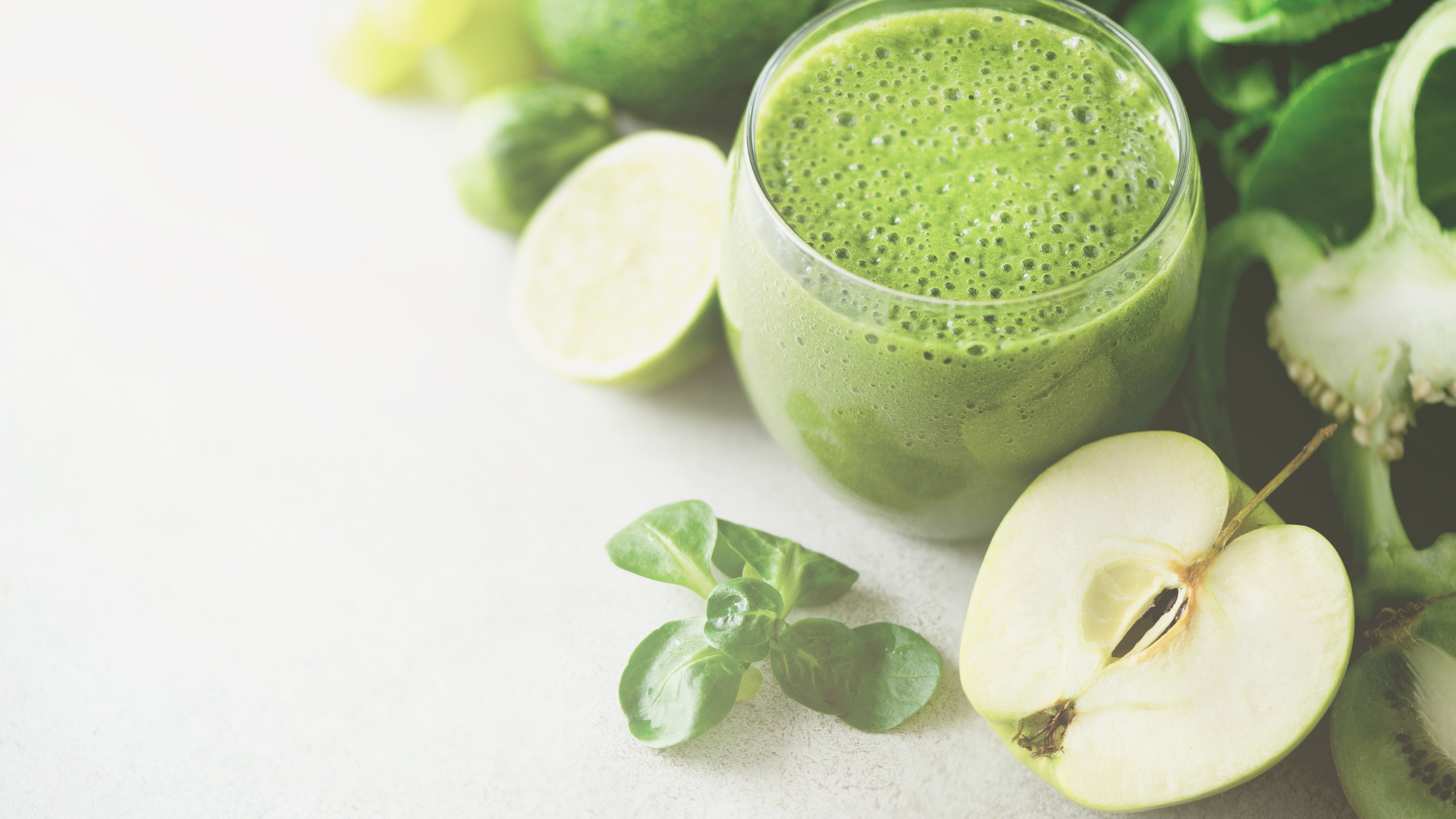 While both can overlap, the biggest difference is their primary focus when it comes to what they specialize in. Health coaches specialize in nutrition, and fitness and help their clients create healthy habits for their bodies. Wellness coaches specialize in mental health, spiritual guidance, and other forms of wellness guidance to support mentality.
Typically though, you see health and wellness coaches specializing in both areas to support clients in both aspects of their health journey. Some resources are available such as coaching software, which allows health and wellness coaches to both keep track of clients and provide additional resources to them as well.
Wellness coaches may also have knowledge and expertise in the BioGeometry field, to assist in reducing stress from outside environments and influences. Wellness coaches may use BioGeometry to guide you in balancing your energy.
How do I start a health and wellness coaching business?
Starting a health and wellness coaching business takes research, certification, and continued education to ensure you're staying up to date on your skills and informing your clients correctly. You have a few different options regarding jobs for health coaches.
There are certification courses offered through Mayo Clinic and other online resources that provide you with the training and testing needed to become a certified health and wellness coach. Becoming certified is the first step in starting a business, without becoming properly certified you will not be able to run a legitimate business.
Once you have the certification courses or programs completed, you'll be able to start offering support to clients with their health and wellness goals! This can range from personal training, motivational interviewing, lifestyle changes, helping with nutrition, weight loss, behavior, exercise, sleep, stress, and a multitude of other aspects. There isn't one single path that you need to take as a health coach or wellness coach, you can even help clients by finding and bringing in more organic foods and materials into their lives – which is something a lot of people want help with.
What are some great coaching programs?
Coaching programs are available through various avenues and websites, but if you're looking to get started with reputable programs for coach certification for wellness coaching and health coaching, two great places to start are Holistic Lifestyle Coach through the CHEK Institute and the Functional Diagnostic Nutrition program and community!
The Holistic Lifestyle Coach program through CHEK Institute provides three tiers of classes depending on what level of wellness coaching you are at. The first level is going to be for wellness coach that is just starting or those who are not wellness coach but simply want to learn how to improve themselves. The second level of this course will be for an established wellness coach who is newer to the field but still has the knowledge to gain. The third and final level is for those who have an established practice and have a wealth of knowledge and information but want to hone their wellness coaching skills to further hone their wellness coaching skills.
Overall the Holistic Lifestyle Coach program is a great program to get started with or to gain continuing education for your practice.
The Functional Diagnostic Nutrition program is a great wellness coaching program as well, as it allows you to become NBHWC certified once the other requirements are met. This program typically lasts between six to 12 months. It provides you with the tools and resources you need to become a health and wellness coach to provide nutrition, lifestyle changes, balance, support, exercise, and positive goal setting to your clients.
How much does a health coach certification cost?
As the saying goes, what you put into it is what you get out of it; so the price of becoming a certified health and wellness coach varies between $100 and $4,000 – the price is also dependent on what stage you are in and whether you are continuing education or just starting as a wellness coach.
That being said, no matter the price, you're learning skills that will prove helpful in practice and gaining knowledge of the medical field that you can take beyond training or coaching. In addition, each training program is going to provide you with a different set of skills, so while you may be an established wellness coach that has been practicing for years, a new training program may allow you to review knowledge as well as an additional certification to propel your career forward.
Can anyone be a wellness coach?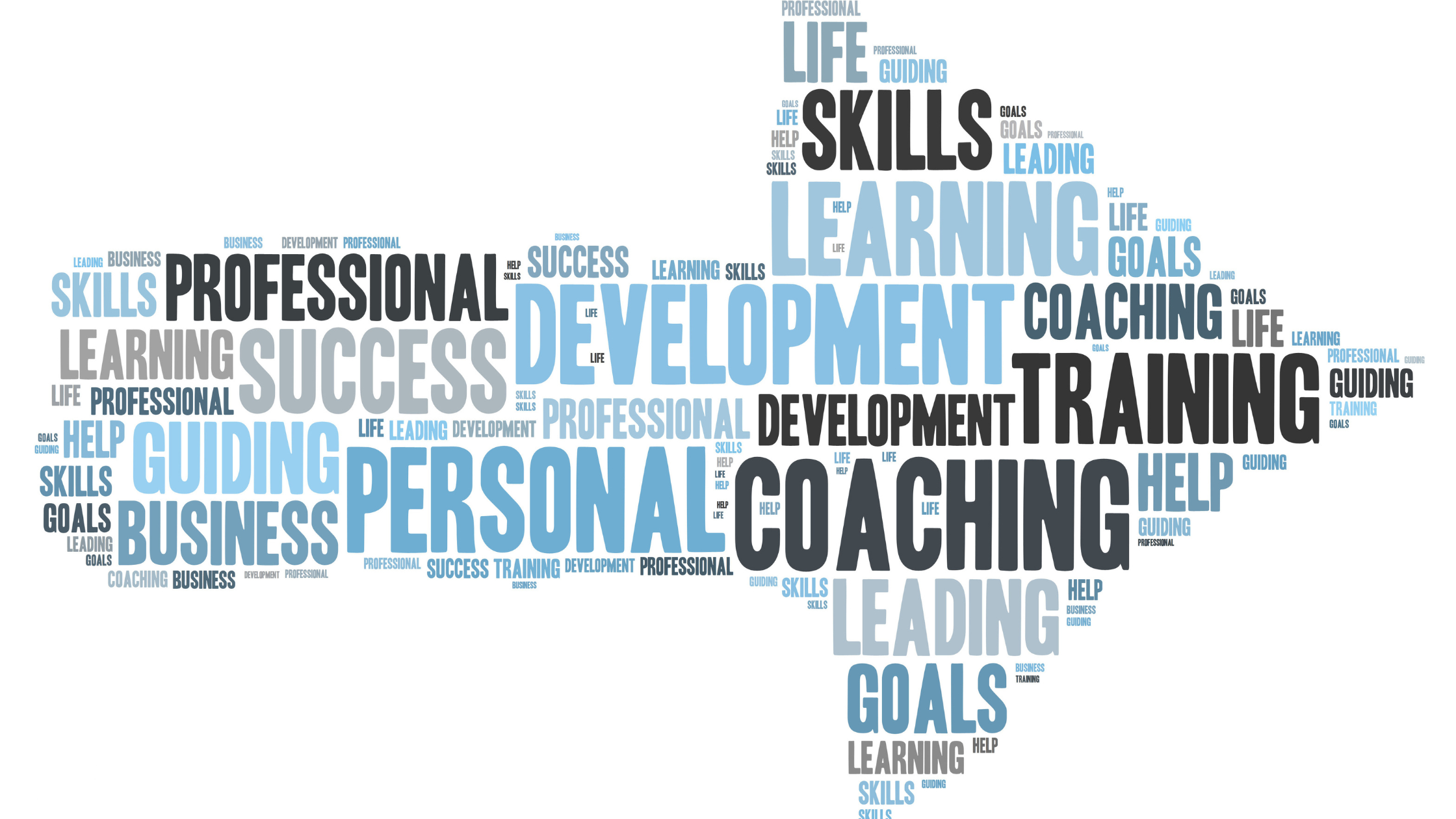 Becoming a health and wellness coach takes dedication, passion, and perseverance; but anyone can put in the time and effort. As mentioned, becoming a coach required a certificate, and continued education throughout your practice to ensure you're providing the most accurate and up-to-date information to your clients, but most importantly, you need to have a passion for helping others start and maintain their health and wellness journey.
Helping others in any capacity requires compassion and passion for the work, but when it comes to coaching in the health and wellness aspect of life, it's important to have your client's best interest in mind at all times, as they are coming to you for expert guidance and advice.
As a health coach, wellness coach, personal trainer, and one that provides long-term support for both lifestyle and training purposes in a client's life, there is a certain behavior and education that is necessary to truly help each client. In addition to an associate's degree from an accredited university and a passing score on the certification exam, you also need positive behavior, a solid coaching process for each type of client, and evidence-based training to provide every client with programs that work for them.
Coaching another person is a lot of responsibility. It can be emotionally and mentally taxing. As with everything, it's vital to find balance and protect yourself. It's important to prioritize yourself so that you can be at your best when helping others.
What credentials are needed to be a health coach?
It depends on if you're looking to become board-certified or not. To become a board-certified health wellness coach you'll need to complete a training program that is NBHWC certified as well as complete 50 health and wellness coaching sessions. Those are simply additional requirements to having an associate's degree or higher or 4,000 hours of work experience.
Needless to say, it isn't an easy task to become a certified health/wellness coach by the standards which the national board for health has established for coaches. There is also often a medical background that one needs to become successful and truly help review a client's current lifestyle to create a program that supports each client.
Creating a health and wellness practice program provides your clients with resources to help them with major lifestyle changes they are needing support with. It is often hard to do it alone, and developing the skills and education needed to provide that support to clients requires the right tools.
Best Health Coach Certification Programs
Is becoming a certified health coach worth it?
While there is quite a bit of effort, hours, practice, and training that goes into becoming a certified health coach if you are truly passionate about helping clients create a healthy balance it can be quite rewarding!
By taking the time to develop the skills required through education, either online or in-person, you're able to provide coaching to clients that are truly looking to better themselves. Each client is unique and requires specific programs related to exercise, sleep, fitness, life balance, and nutrition that curates a greater self-image.
Final thoughts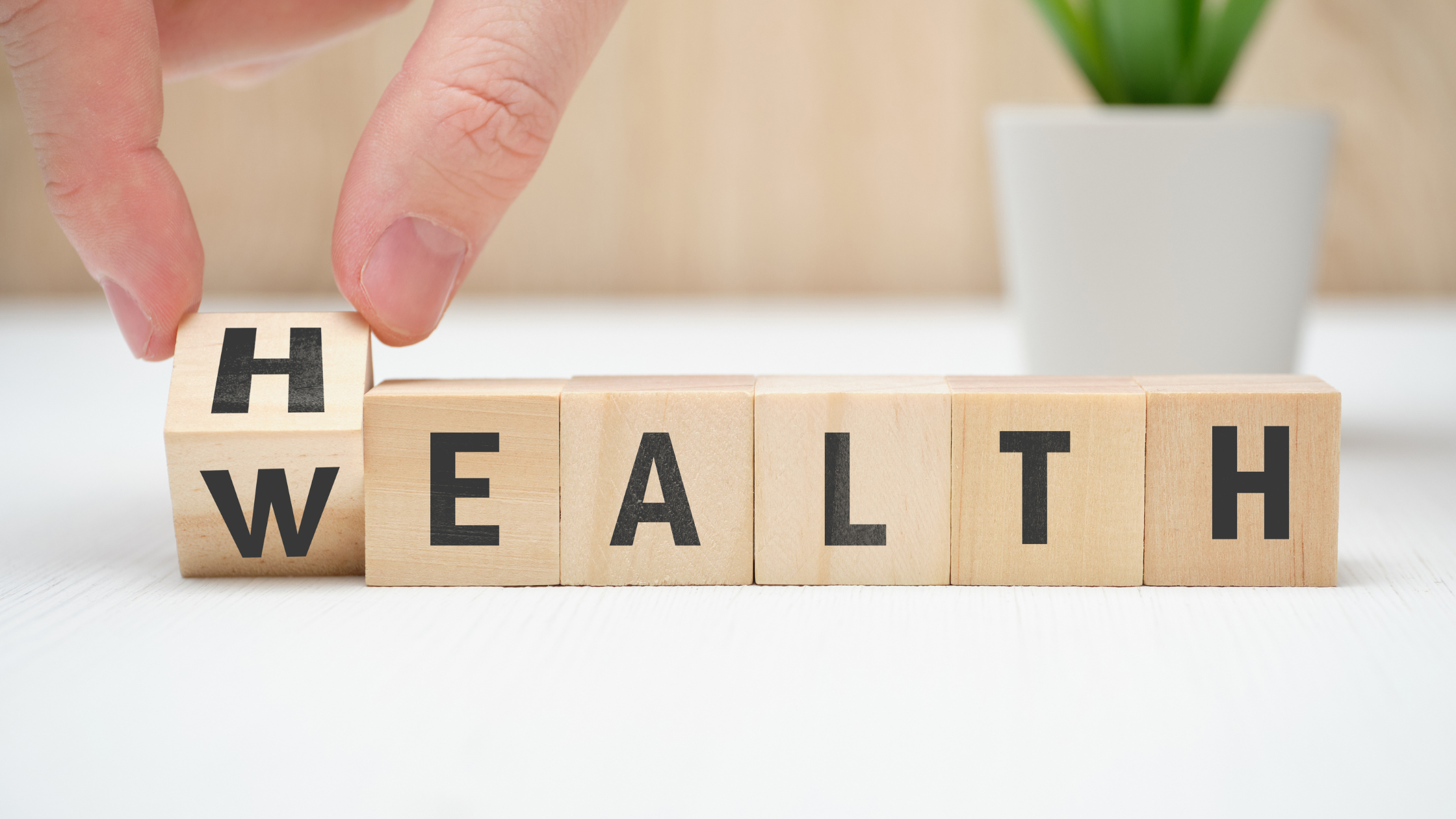 To review, health and wellness coaching includes continuing education, online or in-person coach training, completing an exam to become a national board-certified health coach, and hours of work experience to help clients review their behavior to create a specific and helpful training program.
The cost of each program can vary, but the more you put into it the more you get out of it, and each program, coach training, and continuing education course provides new insights and updated certification to propel your health and wellness coaching career forward.
Creating a career in coaching requires hours of work experience, but it can be extremely rewarding by providing clients with the knowledge they need to help improve their lifestyle in many ways such as nutrition, behavior change, sleep, exercise, and becoming healthy overall. It truly is something you have to have a passion for to go through the certification process, but something that anyone can do with such passion.
Recommended reading