Renaissance Rachel
I'm thirsty for knowledge and love to learn, so I have broad interests and a few different specializations. Like the classical renaissance man term.
Specialties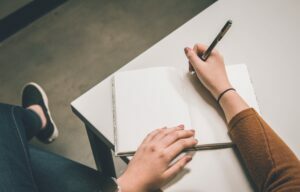 I love helping people hone their message so that it can be best received by others. My goal is to help others find their voice and let it shine!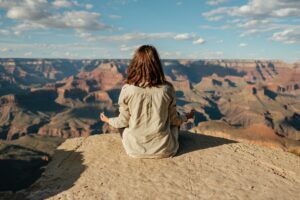 Through assessments and/or functional lab testing, I can work with you to identify areas of dysfunction in your body and provide you with an action plan to improve your health and live your best life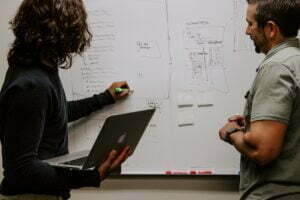 Bringing experience from Fortune 50 companies such as IBM, State Farm, and Stanley Black & Decker, I know how to discover user needs and bring you insights on how to deliver the best possible products.