Get ready for a future with AI.
We're in the middle of another technological paradigm shift. Empower yourself to keep up with the advances while maintaining overall wellness.
Latest in technology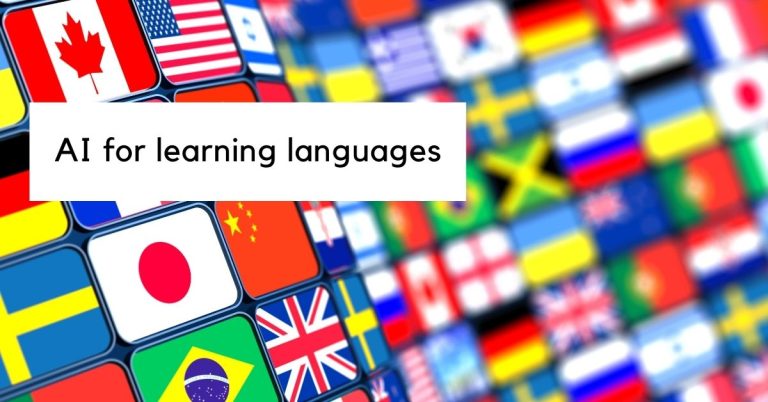 Learning a new language can be both challenging and rewarding. The good news is that artificial intelligence (AI) has made its way into the realm of language learning, transforming the process into something smoother, more engaging, and ultimately more effective….
Have you been struggling to nail down a consistent workout routine? Between busy schedules, limited equipment, and a lack of motivation, it can be tough to map out an effective plan. Luckily, there are some fantastic AI-powered tools that can…
As humanity stands at the precipice of a technological revolution a compelling question begins redefine what it means to be human, even spiritual connections as one. Each significant technological milestone in history – the invention of the wheel, the harnessing…
Latest in wellness
Ever feel like life's a constant juggling act, with work on one hand and personal stuff on the other? You're not alone. The struggle to keep that work-life thing in check is real, especially in this digital world we're living…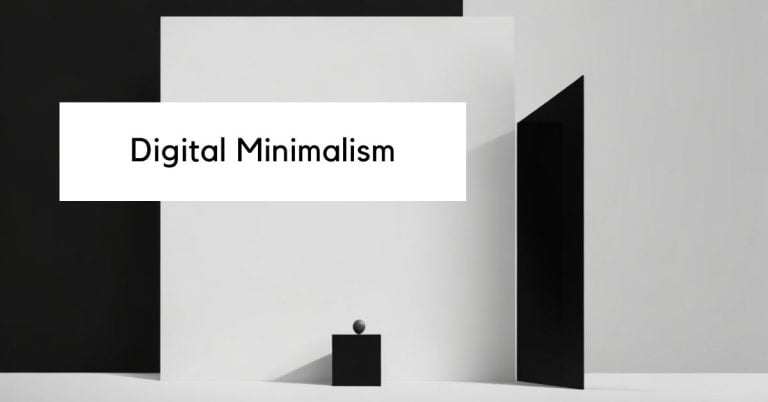 Do you often find yourself entrapped in the ceaseless loop of emails, social media updates, and online diversions? The digital world's constant demands can easily leave us overwhelmed. But here's a question to ponder: Is there a way to reclaim…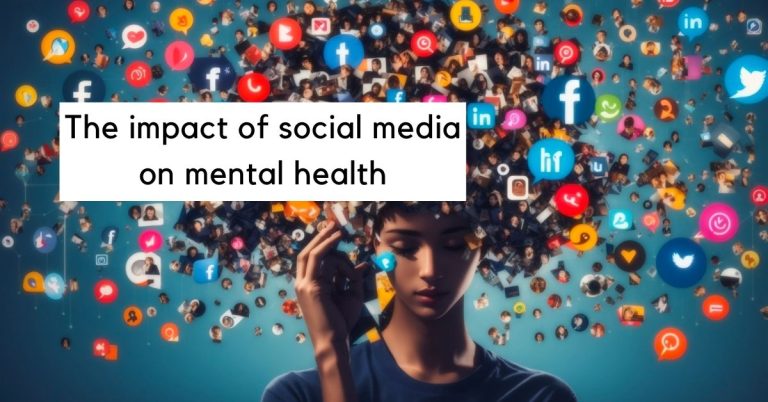 Social media has become an integral part of our daily lives, whether it's sharing moments, staying connected with friends and family, or seeking entertainment, social media platforms offer a plethora of opportunities for engagement. However, have you ever wondered why…
Let's create a better future, together.