Get ready for a future with AI.
We're in the middle of another technological paradigm shift. Empower yourself to keep up with the advances while maintaining overall wellness.
Latest in technology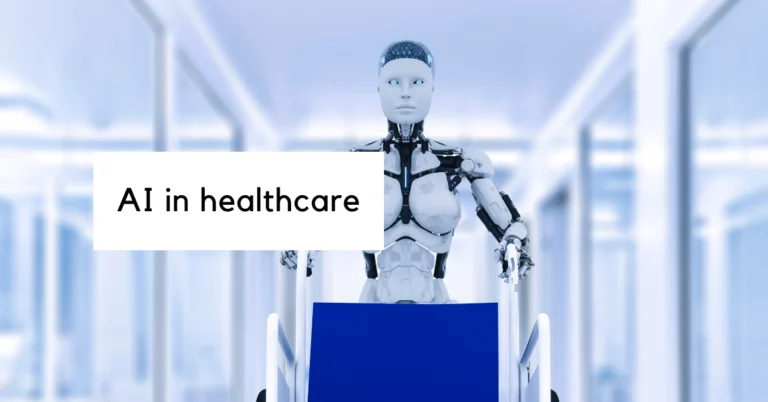 Artificial intelligence (AI) is on the path of revolutionizing healthcare as we know it. No, we're not talking about humanoid robots performing surgeries or ChatGPT revealing the cause of your ailments. We live in a rapidly changing world where AI-powered…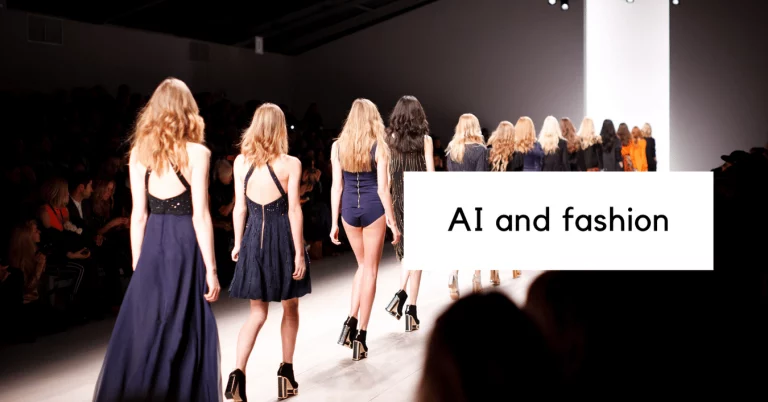 The fashion industry, renowned for its innovation and creativity, is now embracing AI as a transformative force. AI has permeated various aspects of fashion, from design and production to marketing and sales, ushering in an era of data-driven insights that…
Join Renaissance Rachel's holiday giveaway!
1st Prize: $300, 2nd Prize: $75, 3rd Prize: $25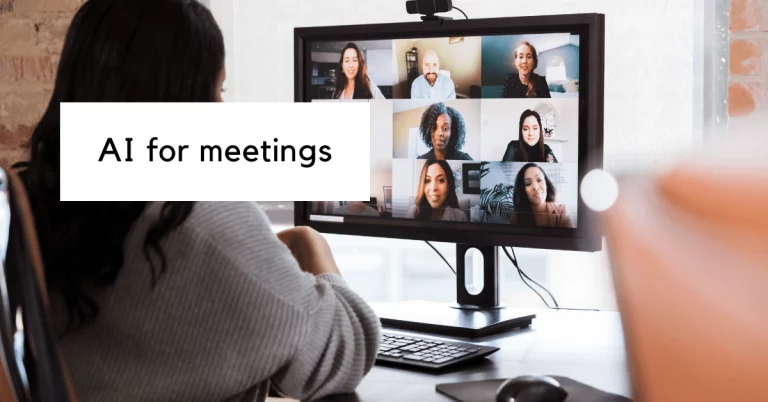 With the rise of remote work, meetings have become more important than ever for keeping teams connected and productive. However, traditional meetings can be time-consuming and often result in little actionable outcomes. This is where AI tools for meetings come…
Latest in wellness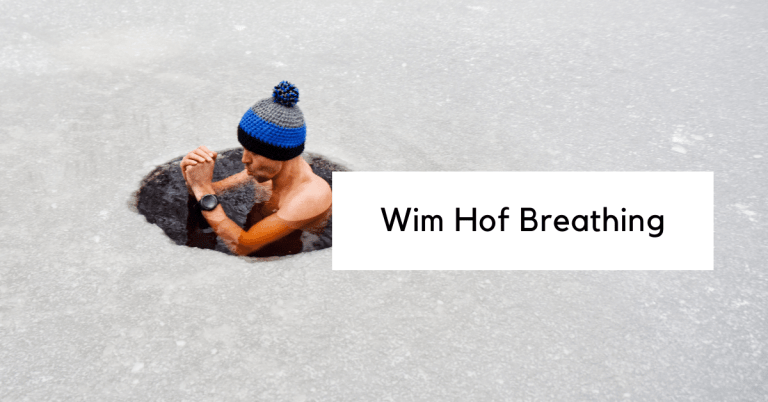 Have you ever heard of Wim Hof, the Dutch guy who seems to have superhuman capacities when it comes to withstanding cold exposure? If not, then you're about to learn more about this fascinating individual and his method, which has…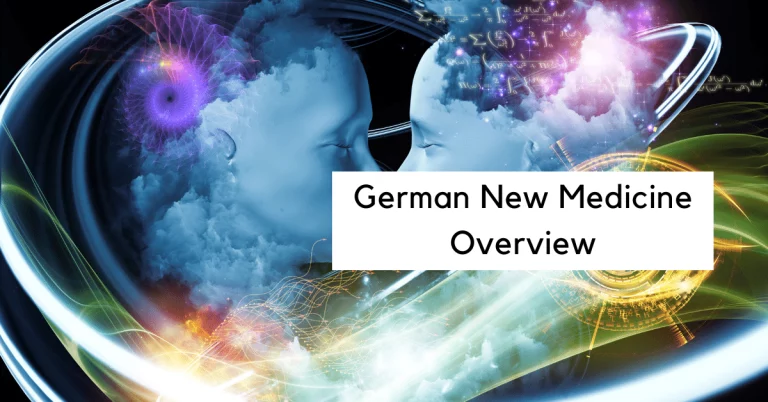 German New Medicine (GNM) is a revolutionary approach to health and wellness that challenges conventional medical beliefs Developed by Dr. Med. Ryke Geerd Hamer, GNM is based on the understanding that every symptom, including the development of diseases like cancer,…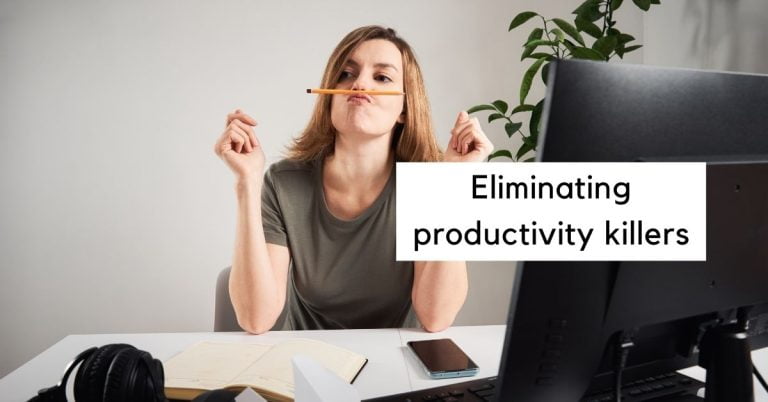 Do you find yourself constantly getting sidetracked by distractions and interruptions? You're not alone. Many people struggle with productivity killers that prevent them from achieving their goals and completing tasks efficiently. Understanding productivity killers is the first step to overcoming…
Let's create a better future, together.