Social Media for Coaches: Is it worth the effort?
Social media, time and time again, proves its value to businesses – with its ability to bring people together surrounded by a common idea, foster community building and a sense of importance, and create an avenue that companies can use to promote their products and services – there's a reason it's gained popularity so quickly across a variety of companies.
Serving as the modern newspaper, it not only allows information to be provided to clients and customers immediately, but it also serves as a way for businesses and service providers to connect with their clients and customers on a deeper level than in the past. That being said, is the effort that social media requires worth it?
The decision to use social media to build your coaching business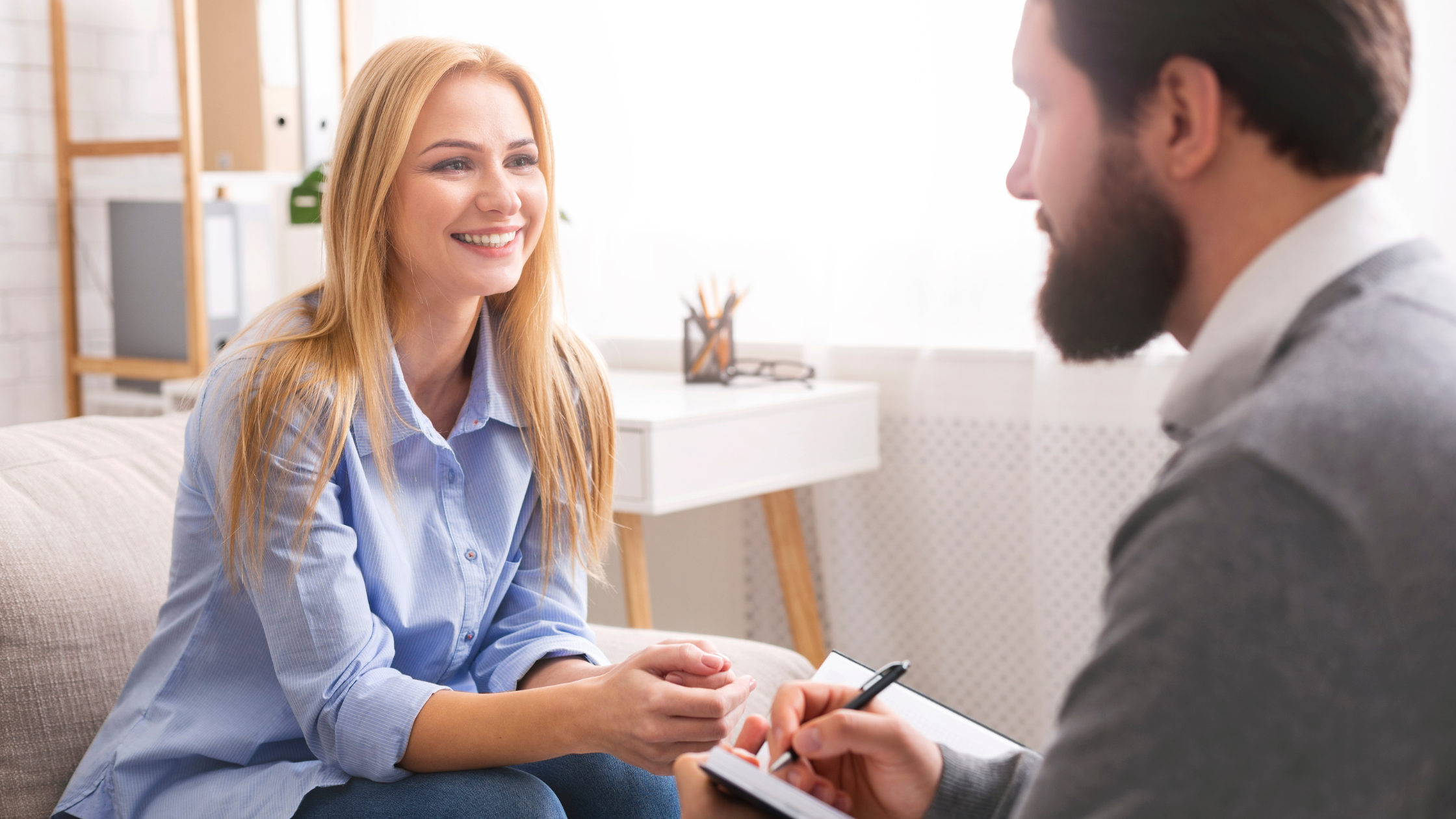 Each coach can determine if social media is a tool that will benefit their business and clients.
Why you might consider using social media to build your coaching business
To start, there is no shortage of people using social media platforms, and according to various sources, about 4.41 billion people will be using social media by 2025. This means that there is an ever-expanding market for utilizing social media platforms as a coach to get new clients, grow your business, find potential clients, and create a strategy for your brand as it relates to online content creation.
Join Renaissance Rachel's holiday giveaway!
1st Prize: $300, 2nd Prize: $75, 3rd Prize: $25
Each coach is different, each industry is other, and depending on what you want your focus to be as it relates to social media, your content and presence online will be different. Social media has many benefits, especially for coaches, that you can take advantage of to grow your coaching business and provide knowledge to those who want to know more about how they can improve their lifestyle.
You can utilize social media for your coaching business to provide a marketing platform, create posts that showcase your abilities, discuss more your brand, and encourage engagement from your followers. There are so many tools you can use as well to provide your coaching business with effective tools to manage clients, grow, and come up with a content creation strategy that will help you reach your target clients.
Why you might not want to consider using social media to build your coaching business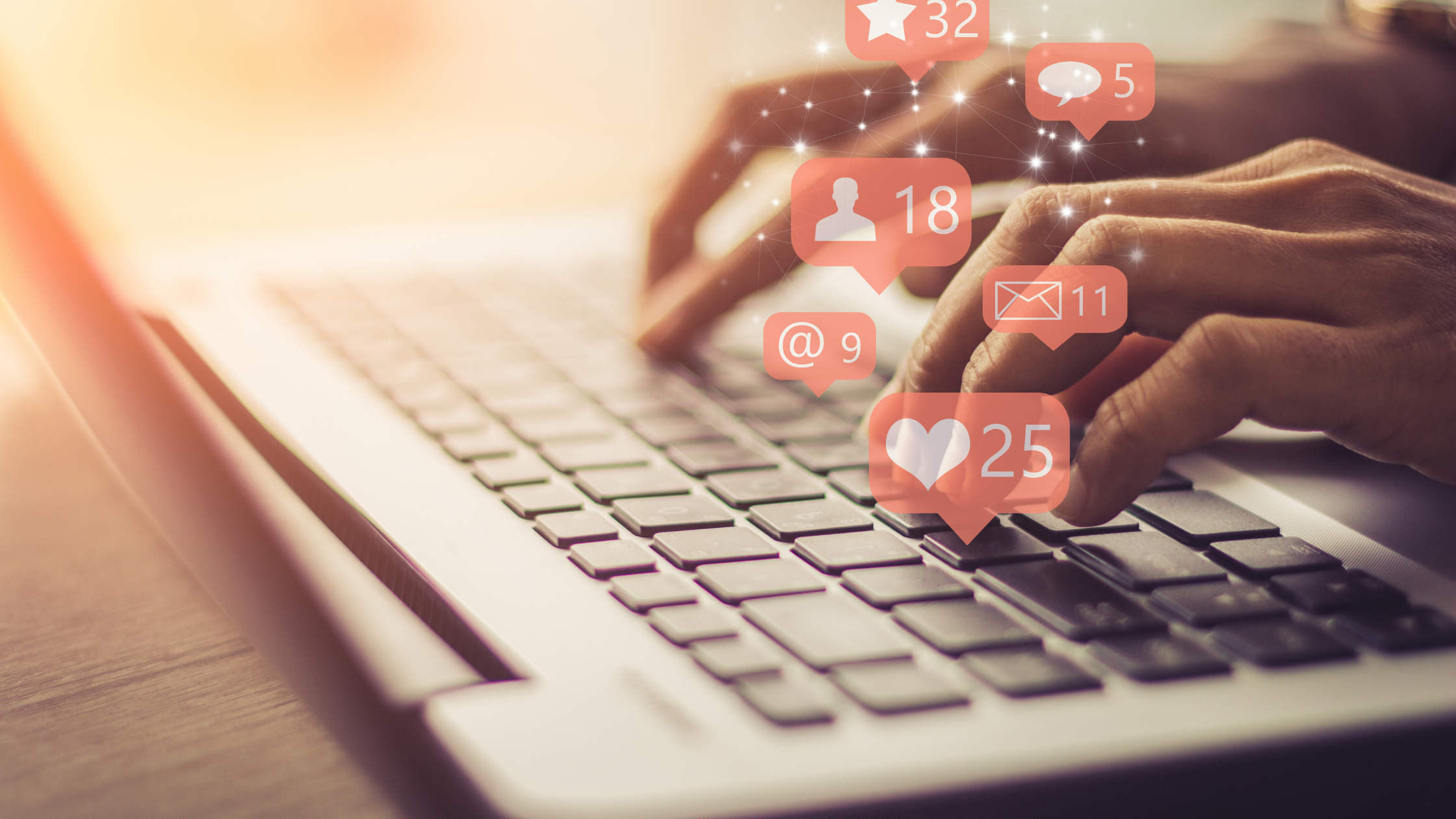 All that being said, social media and all that goes along with creating content for growth is a lot of work. Regardless of your focus, there is planning and strategy that goes into social media. You need to have these things in mind when thinking about engagement, community, presence, and how you provide clarity to your potential clients.
Not only does it require a lot of time and effort, but social media is also a tool used for your entertainment – it's easy to get distracted from the goal you have set for your business. It's a great platform to build long-lasting relationships with clients and drive sales. Still, you may not want to consider using social media to build your coaching business if you can't foresee yourself having the proper strategy or if you don't think it will provide value to your type of coaching business.
Determining which social media platforms to use for your coaching business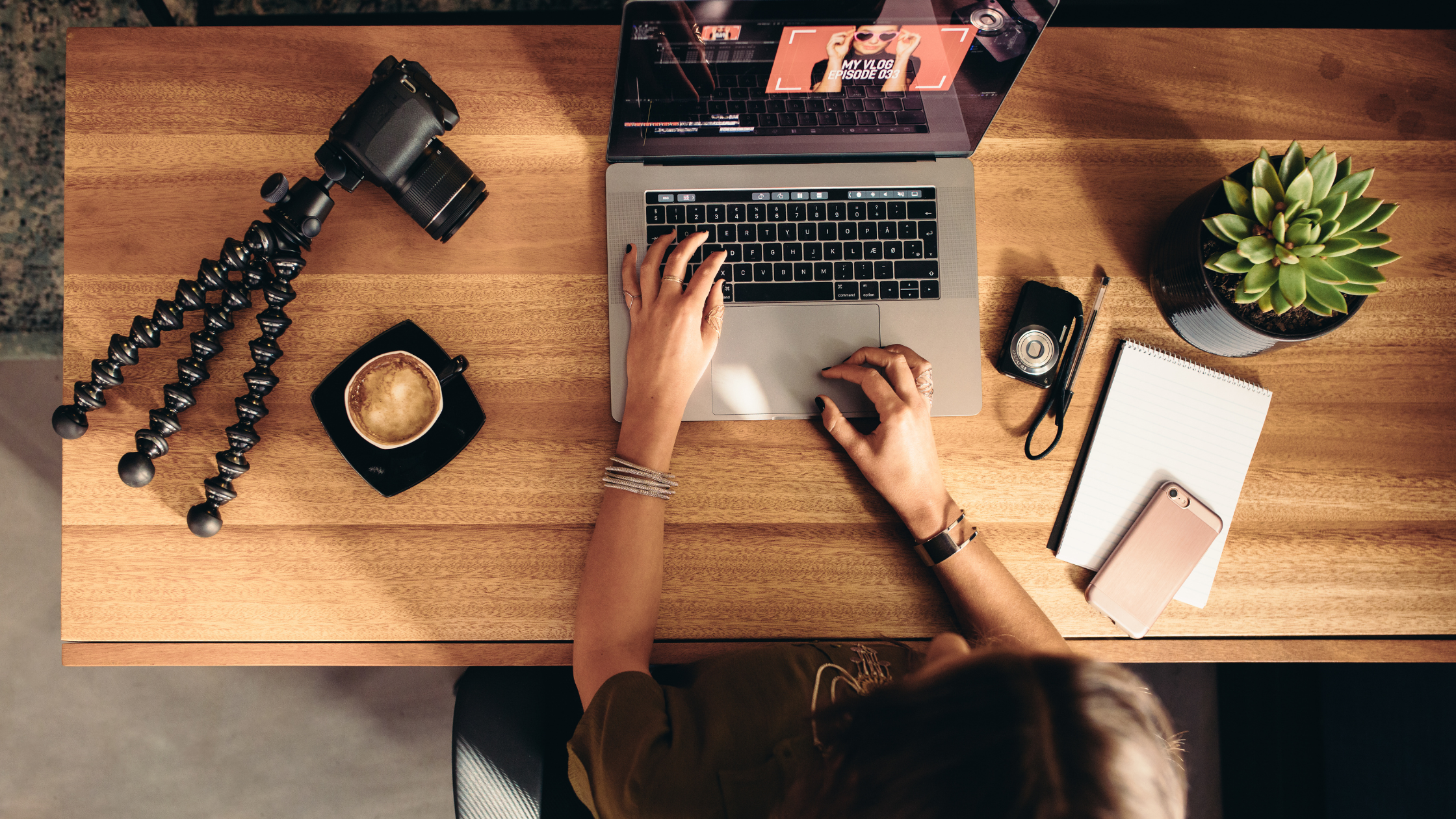 There is no shortage of platforms in 2022 – Youtube, Instagram, Facebook, and Linkedin are a few of the most popular ones. With so many choices, it can feel a bit overwhelming, but when you consider the niche you want to fit yourself into and how that niche can be related to the content you post on these social platforms, it can make it a lot less overwhelming.
Another option to consider when determining which social media platforms to use is social media management tools that make content creation, marketing, and developing social strategies much more accessible. These tools provide you with a better use of social media to provide value to your clients and audience. Whether you're looking to schedule posts, gain marketing insights and strategies, attract paying clients, or ensure your brands' messaging is consistent across your channels. Social media management tools can be essential for ensuring your success in social media and digital marketing.
Social platforms best for video posts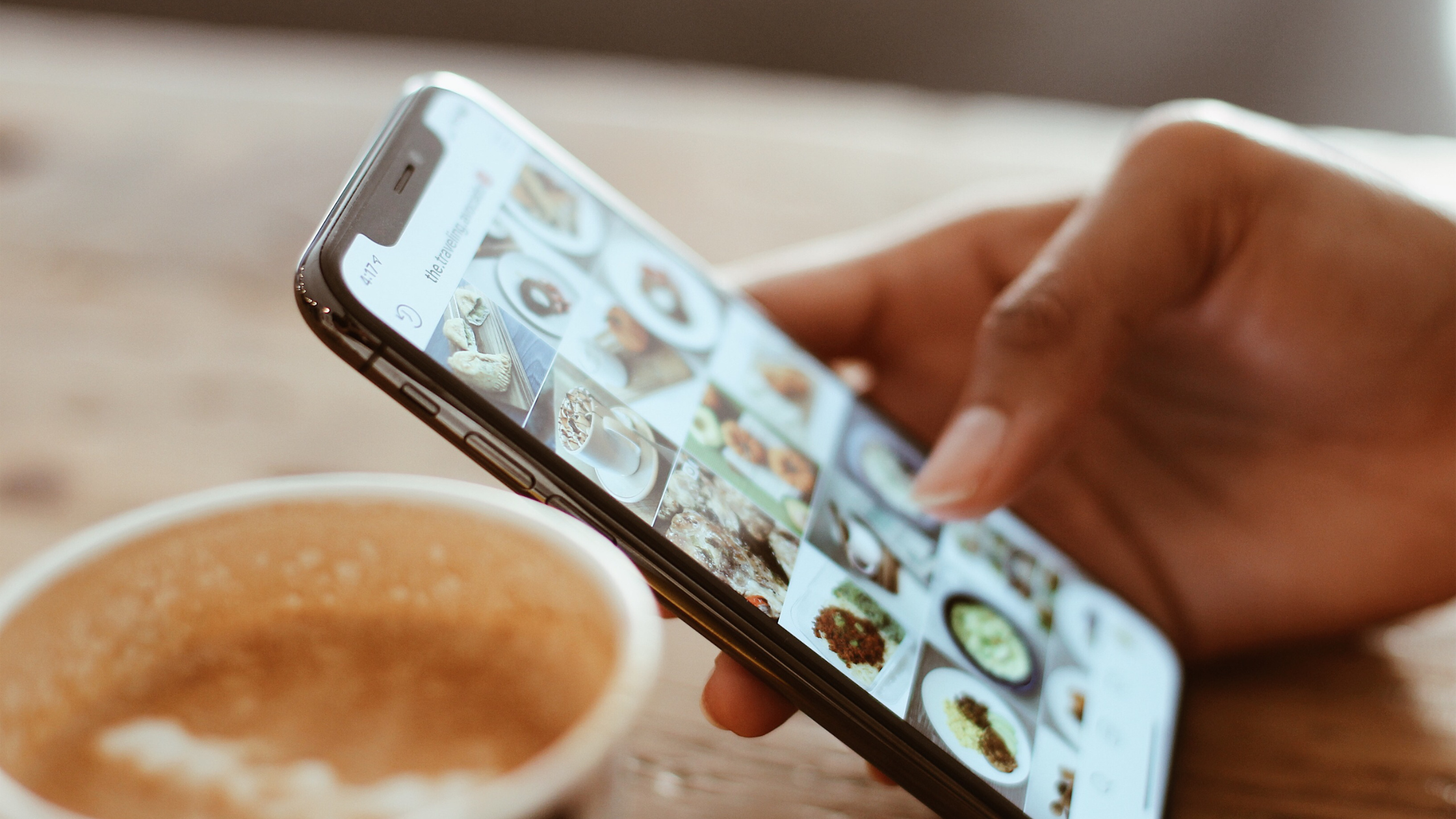 No matter how you plan to incorporate and use social media within your coach business – an important part of building success from each platform is to create strategies. There are certain platforms that you can use more for video, platforms that give businesses and brands more success with video posts.
These would be Instagram and TikTok – and if you're not on these platforms already as a coach, they could be invaluable to include in your marketing strategies. Not only does video allow you a fun and active way to engage with your audience and build a strong relationship – but it also allows you to get creative with your messages to clients. Media in any form is helpful for coaching your clients on each platform, but sometimes video can be a useful media tool to help explain complex topics quickly and efficiently.
Social platforms best or static posts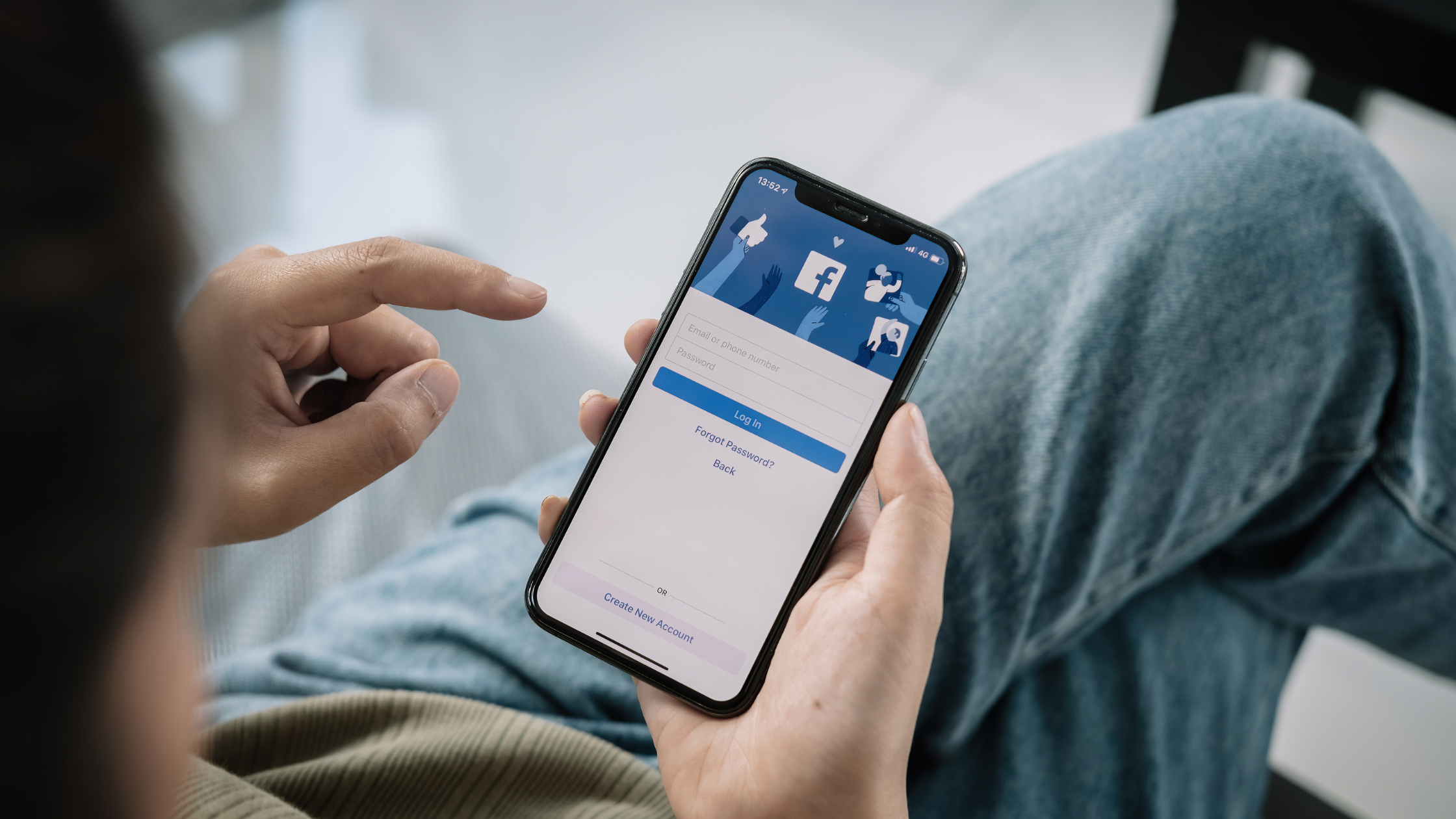 Static posts are not dead – in fact, Facebook is a great place to post static posts that educate your audience, teach them something new, or give them a place to comment, have fun, and build relationships with you and businesses related to yours. It truly becomes an entire interwoven world of social success for you as a coach.
You can also use Instagram and Linkedin as part of your social media strategy to post static posts – each platform might vary in the type of content that you create, but as a coach, you can truly take creative freedom with your content creation. Social media and social media marketing can be intimidating when you first start and aren't positive about the direction you want to take your platform in – but there are endless possibilities.
How to choose which platform to prioritize for your coaching business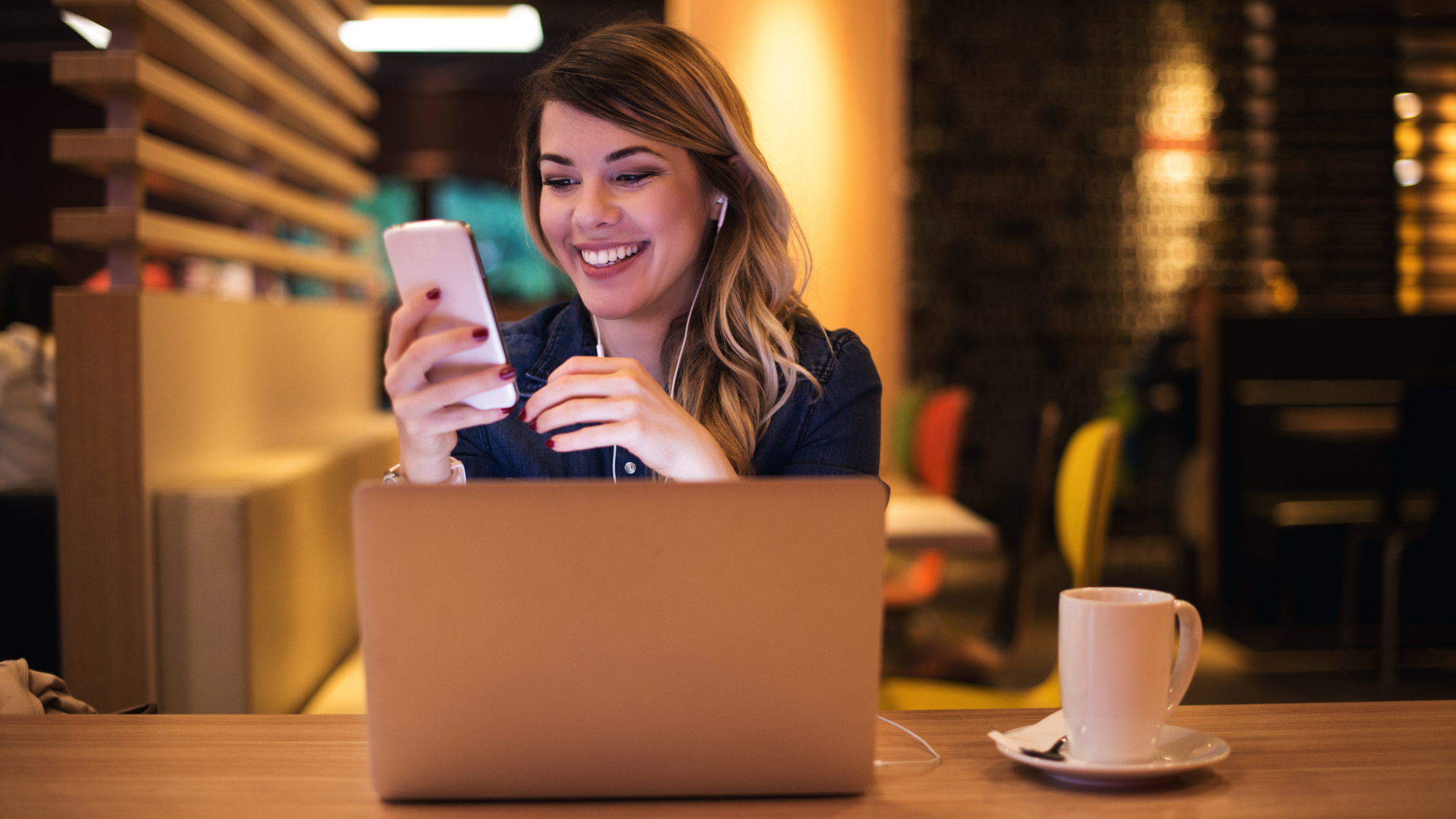 There are a lot of platforms that coaches can truly gain insights and growth from online – Facebook, Instagram, Linkedin, and Youtube are the biggest ones, which gives you a great place to start when you think about which one to prioritize. In addition, each platform will provide specific support for creating digital content that resonates with your audience.
A great start when figuring out which platform you want to prioritize, is to think of key aspects of your strategy – do you want to provide more video content or stagnant content, you may want to start with Instagram or Facebook which offers a great mix of video and stagnant content.
There are channels that can offer a wealth of benefits for entrepreneurs both getting into the coaching business and seasoned coaches. Instagram, Facebook, and Linkedin are fantastic platforms for coaches to promote their online business and create connections.
The benefits of using social media to build your coaching business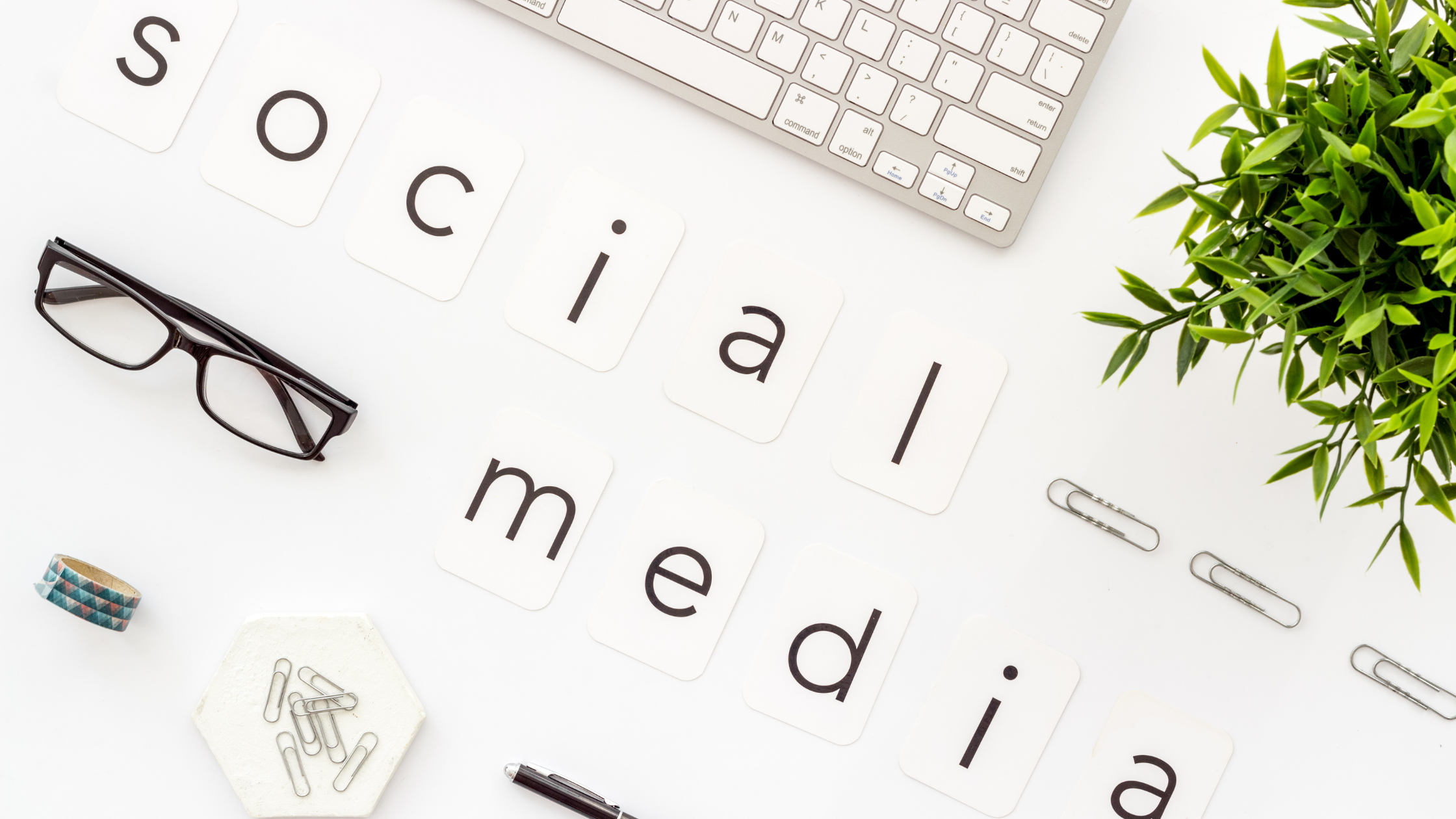 We mentioned a few of these earlier – but to go more in-depth about the benefits social media can provide for your coaching business, there are many ways it can be an invaluable resource. You can use social media to offer support to your coaching clients, create fun posts that build community and promote functional relationships between your content and your client.
This is especially true when you're first starting; utilizing social media provides a platform for you to connect and show the life behind the business – what you do outside of your business and build trust with your audience. It's often easy to forget that you're not only marketing your business, but you're also marketing yourself as the expert in your niche. This is a great reason to provide some behind-the-scenes or life content that gives clarity to your audience on what motivates you to create the content you do and why you love coaching.
The downsides of using social media to build your coaching business
There are some downsides to utilizing social media for your coaching business, much like we mentioned earlier, you can get easily distracted from your goal and ultimate aim. When you think about how coaches can use social media to promote their business it often comes down to researching other coaches and what they are doing online that is successful.
Social media provides a great way to connect with potential clients and your audience, but it can also hinder your ability to truly grow your business when you don't have a strategy or a goal – leading it to be a larger waste of time when that effort could be put into something that provides an invaluable resource for your coaching business.
The Do's and Don'ts with Social Media for Coaches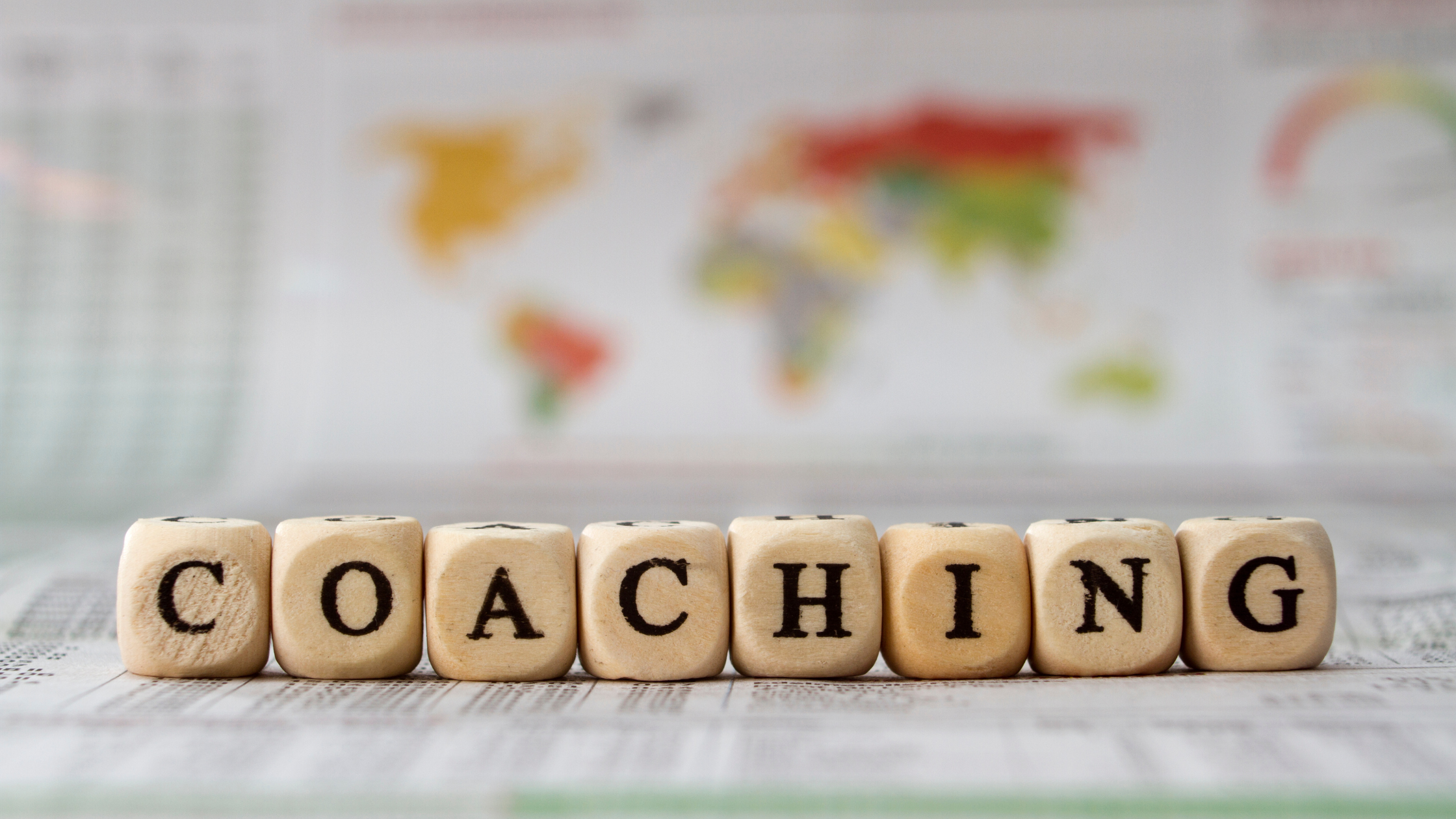 Do: prioritize one platform when you're getting started
Not only is attempting to manage and engage with your audience on multiple platforms overwhelming and time-consuming, but it also doesn't allow you to put in the effort and dedication required to foster a relationship with clients truly. As a coach, you want to provide value and clarity to those who follow you – this requires attention and planning, which is incredibly difficult when trying to manage four or five platforms.
You can start by doing some research on popular platforms for coaches and where others are having success – Instagram may be an excellent place to start. Once you have that knowledge, you'll be able to give yourself the clarity you need to get started and truly prioritize putting out valuable content. The key to social media for coaches is posting content that focuses on the community, coaching clients, and your business. You're debating adding social media to your marketing strategy to grow your coaching business.
Don't: allow social media to become a distraction to your goal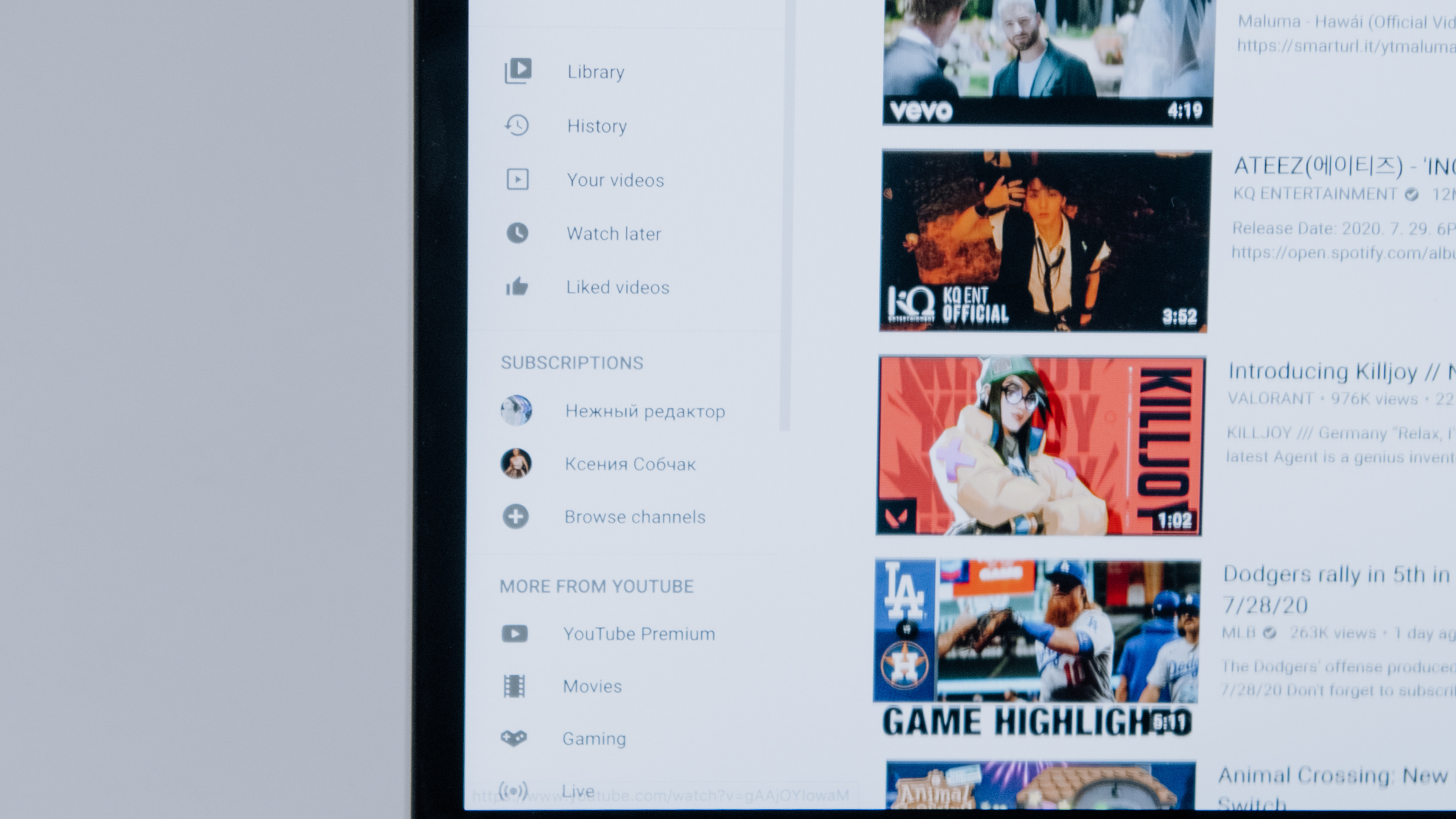 Social media can quickly become a black hole where the time goes to disappear – but as a coach, your success lies in using social media as a tool for connecting with your audience. It is also used for research and gathering inspiration, but try to set aside time for that and stick to that time frame. If you don't, the next thing you know, looking for inspiration turns into scrolling for hours. Better do things like grocery shopping instead!
Do: Create valuable content – give your audience clarity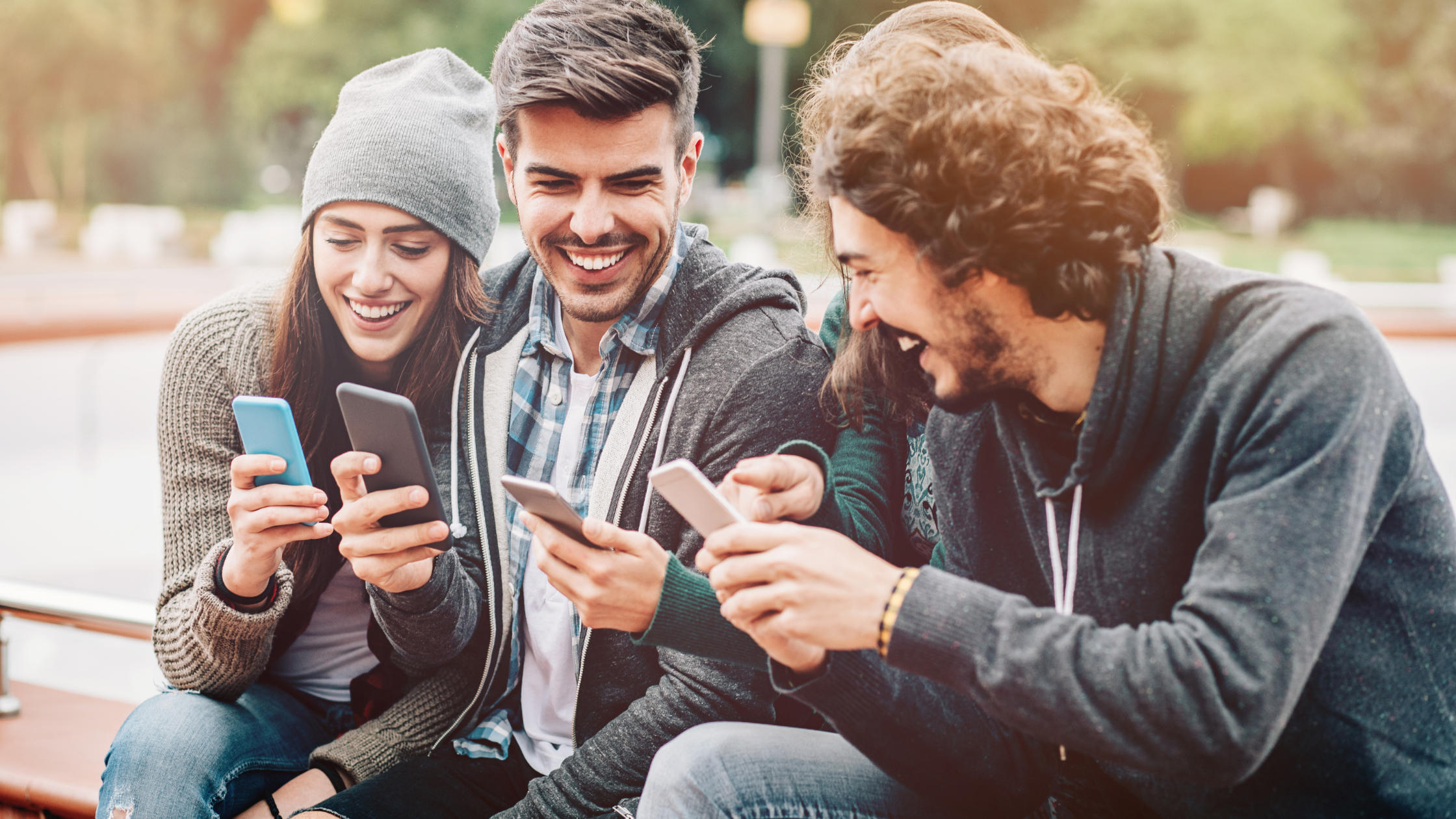 As we've mentioned, the key to properly utilizing social media for your coaching business is to have a strategy for content that resonates with your audience and allows your brand to connect. Use social media as a tool to provide that value, not post whenever you feel like it. You want to be the coach people log onto social media for to see the latest update or the newest mindset trend – keep this in mind when you're coming up with your strategy for posts.
Don't: get started without a clear and concise goal in mind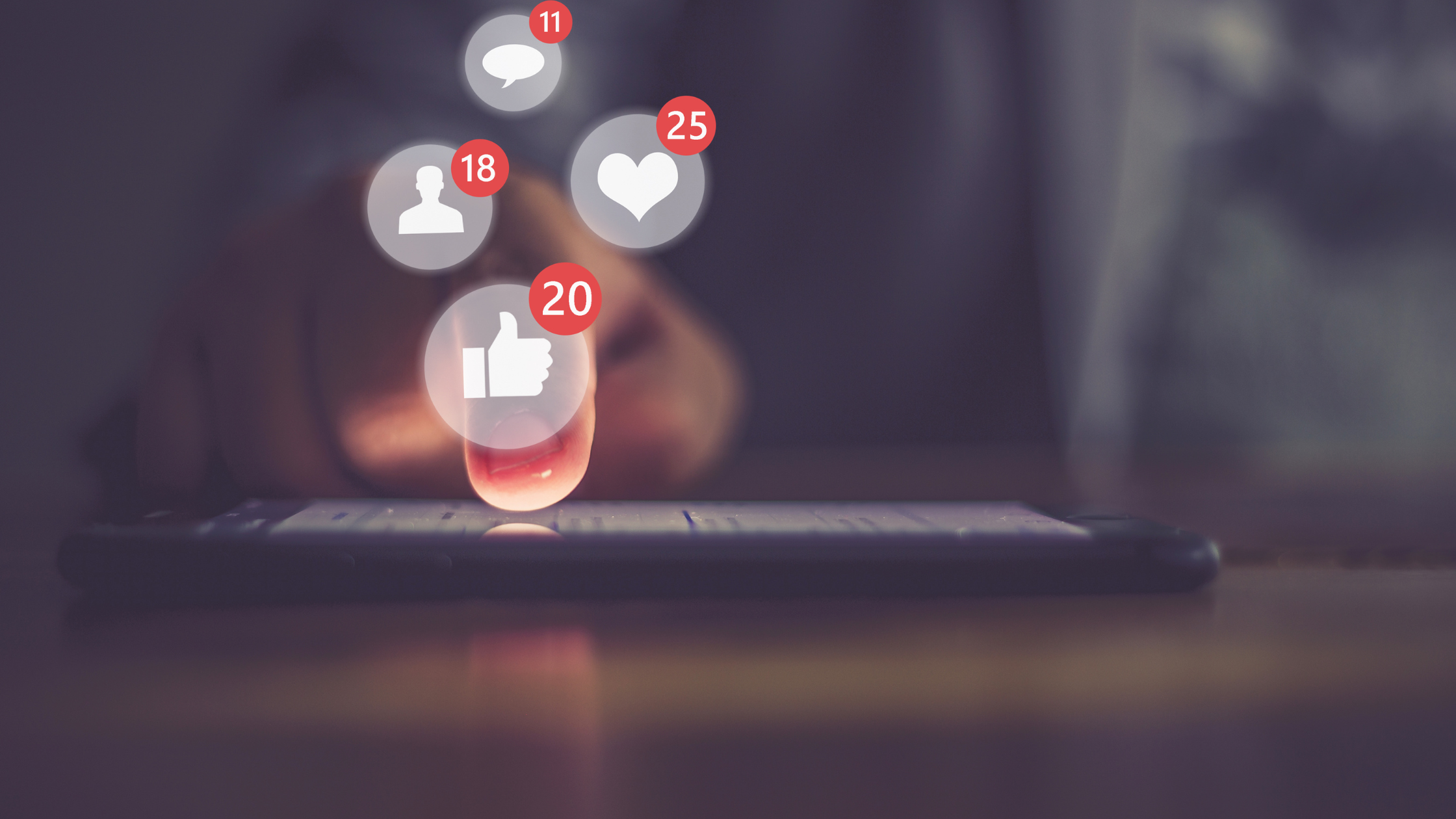 Social media is no different than another business move – you need to have a concise and clear goal in mind when you start. You need to have a marketing strategy, even if it's a small one, you need to have an idea of what posts you want to create and how you want to connect with your audience.
Do: Build relationships with your audience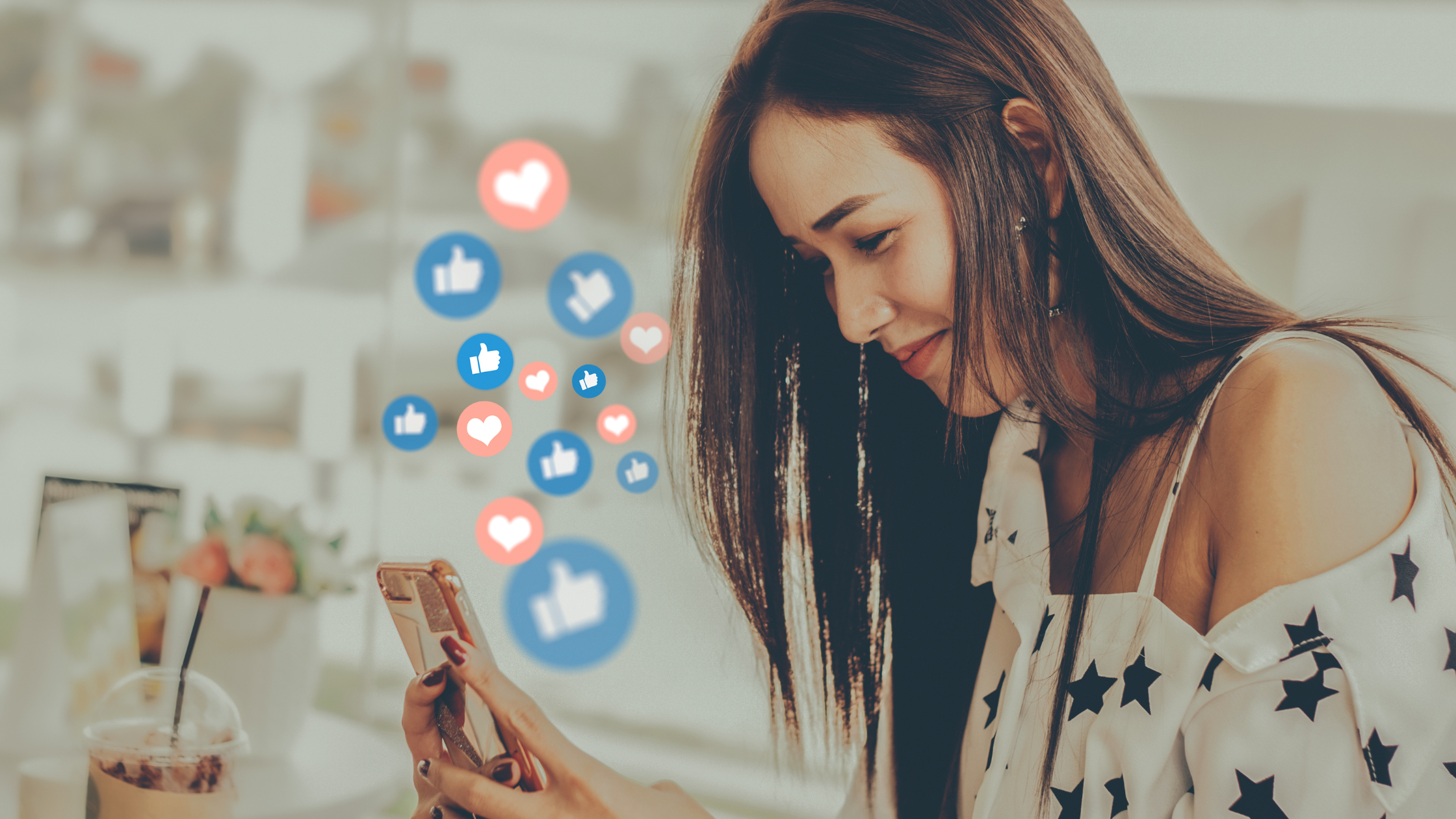 Social media should be a good balance of personal and business – this creates relationships and builds trust with your audience and clients. People want to see the personal side of you, as much as the business side, it makes you feel like a real person to them instead of just a business.
Social media provides a way for coaches to truly connect with each client in a way that benefits engagement and increases your presence online.
Don't: outsource your tasks too quickly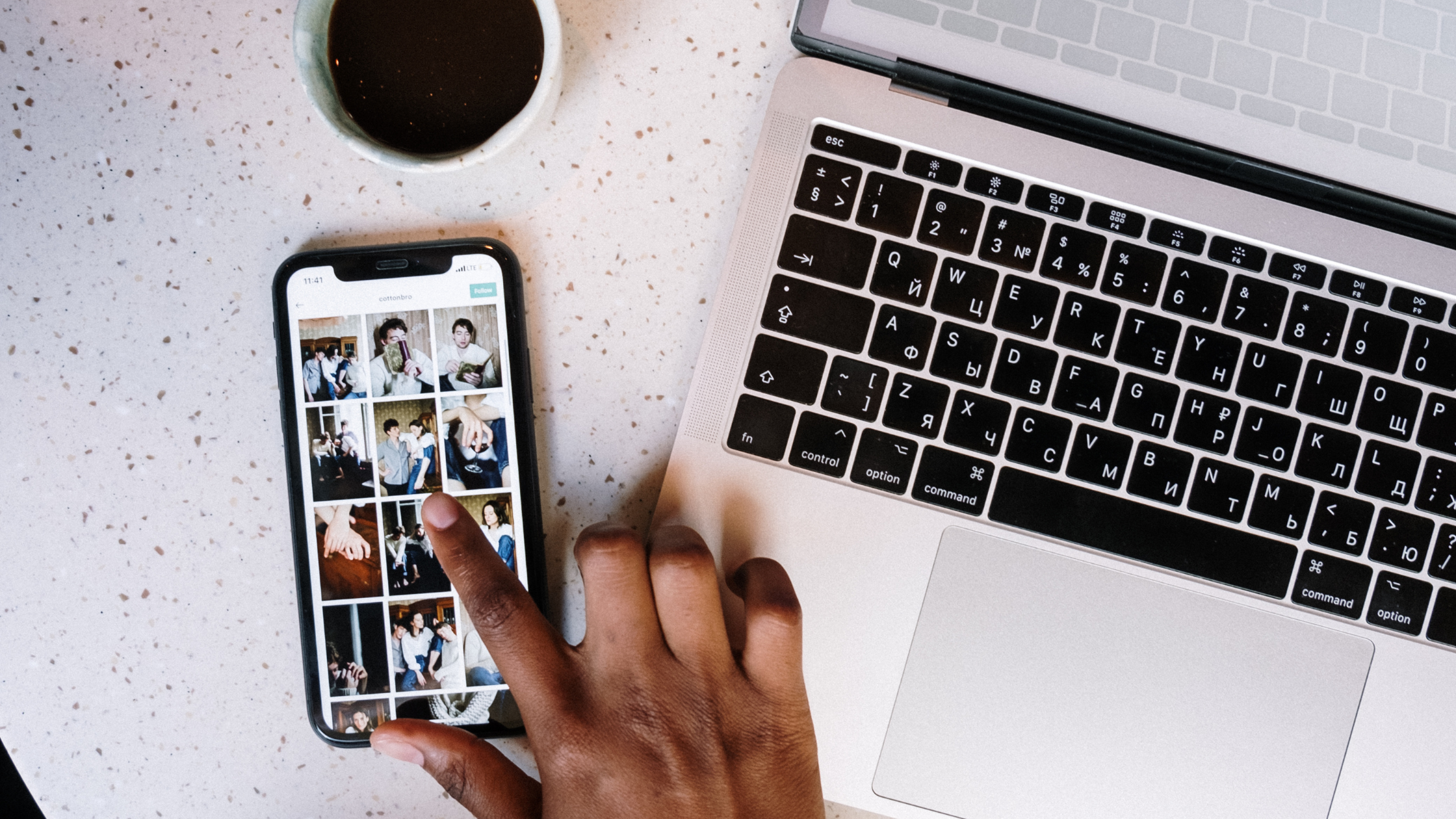 When you're first starting out with social media and your business, it may seem simple and efficient to outsource as much as you can from the start – to take on more. However, that may hurt your business in the long run.
In the beginning, especially, it's important to show yourself to your audience, as authentically as you can. Your clients will gravitate towards you when you create content that reflects who you are, and your client base will comment on how authentic your focus is across your platforms. So it's important to be yourself and not outsource your tasks as quickly as you might want to.
Do: Be consistent in your strategy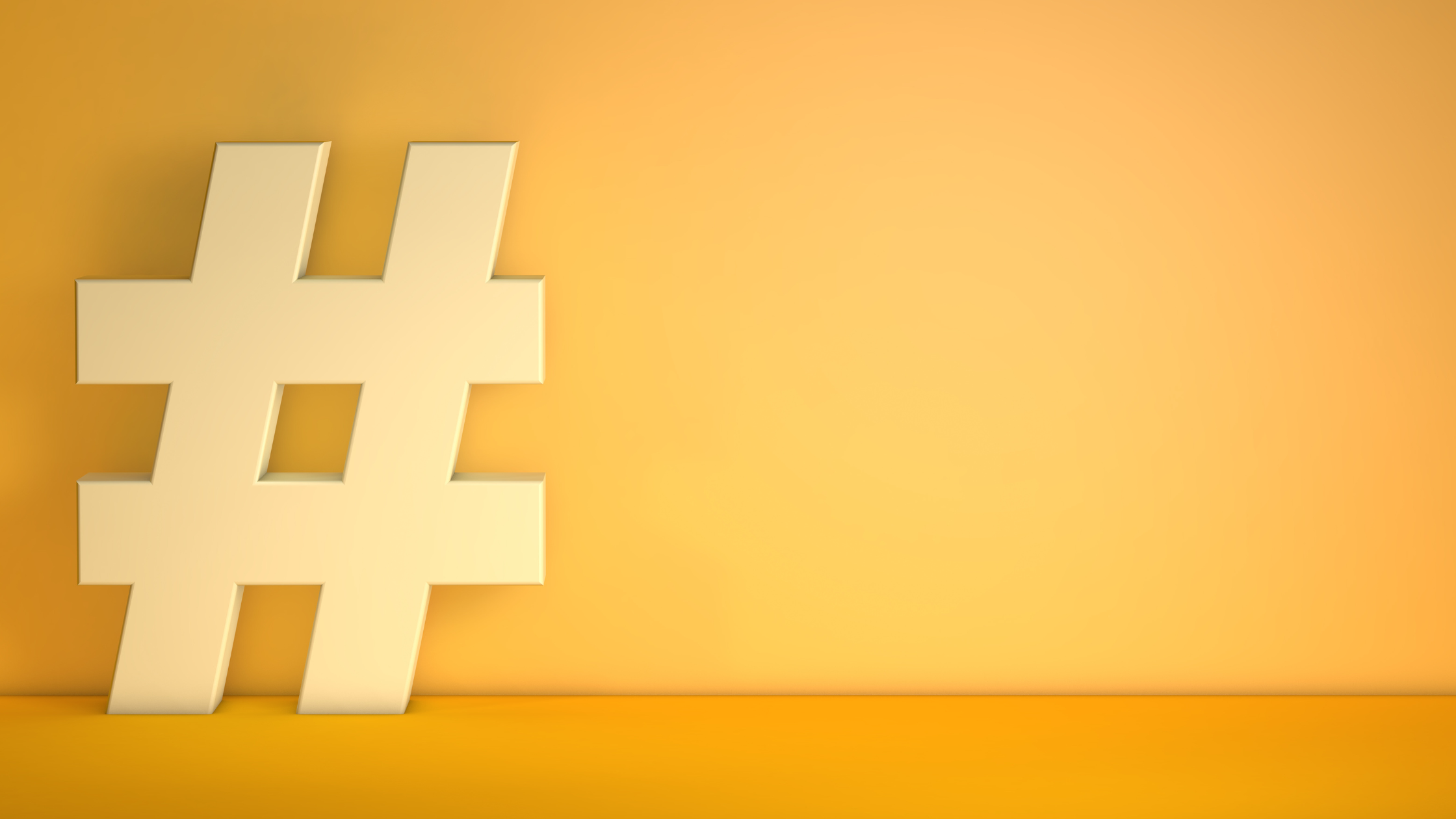 Consistency is key – you've heard the phrase before and it couldn't be more accurate when it comes to social media. You need to have a goal and understand what you want to post and when. Consistency is what keeps people expecting content from you and what keeps them coming back for updates. When it's obvious that you have a plan and know what and when you're posting, your audience can see that.
Don't: post just to post – provide value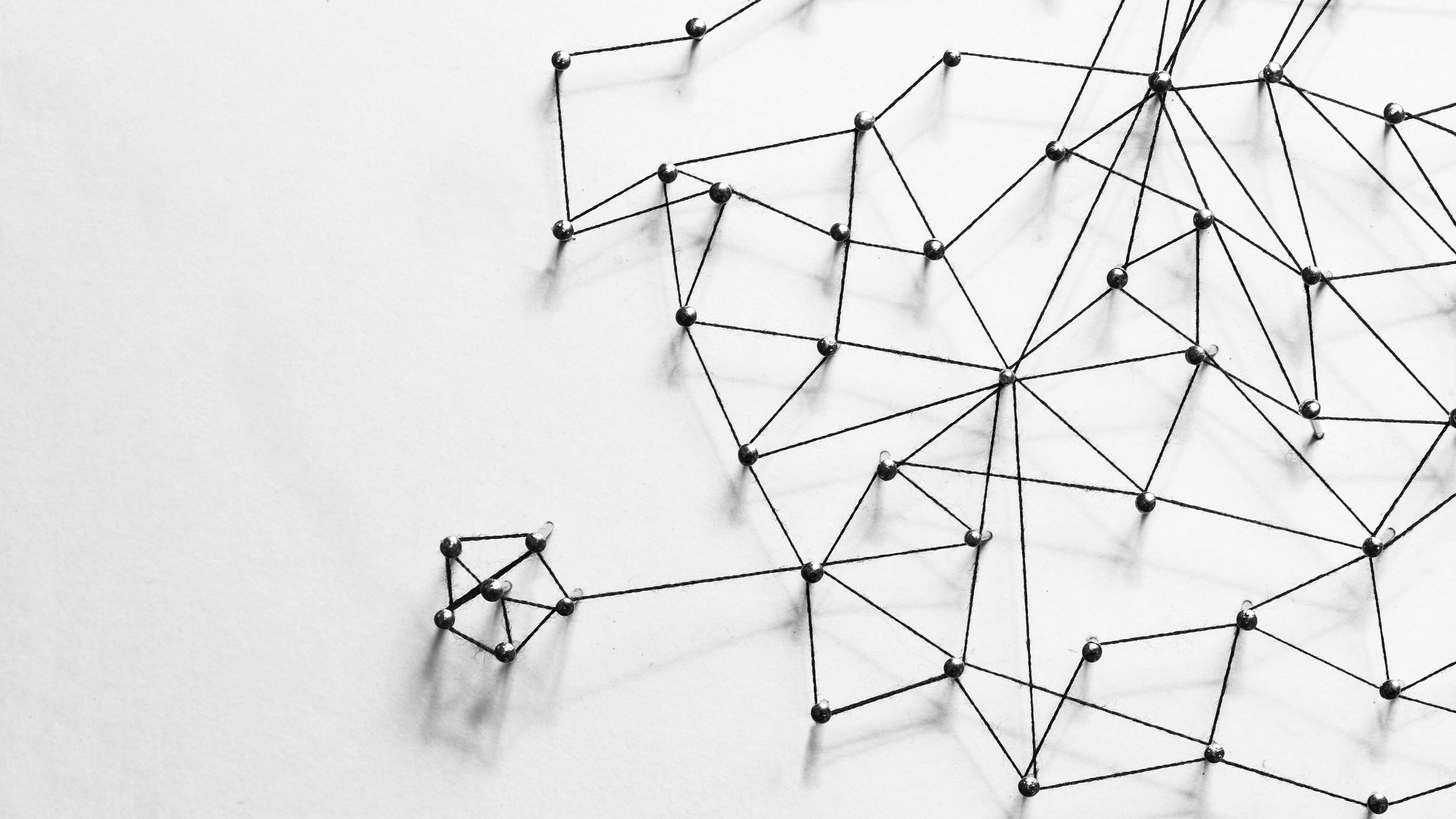 Knowing the above is important, but you don't want to post just to post – you need to have a purpose for each post. What is your goal, are you trying to build community, advertise/market, provide information, etc. all of this information is important to know before you start posting.
Final thoughts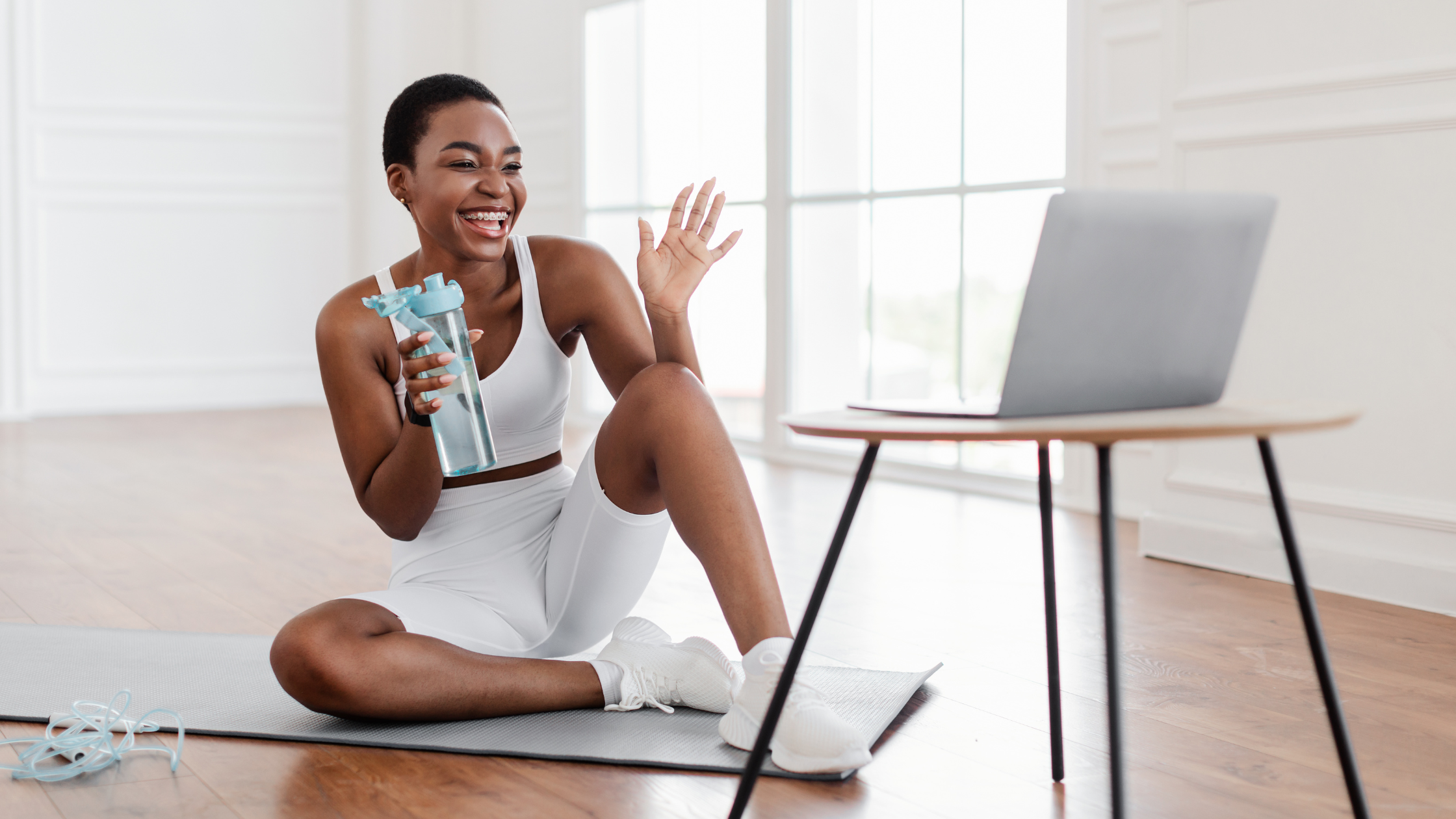 There is no shortage of online platforms ins 2022, and each one of those has the ability to help you grow your coaching business and truly connect with your client. That being said, there are both pros and cons that you'll want to evaluate before you take a deep dive into social media for your coaching business.
Take a look at the effort and the time it takes to manage, do you have that available? Do you truly believe your business will benefit from social media, or would your efforts be better placed somewhere else? These are all things to consider before you start.
It doesn't have to be hard to get started in the world of social media for coaches but you'll want to take the time to evaluate what you want to gain from it – following the dos and don'ts we listed above will help you make that decision.