Health coaches are becoming an increasingly important aspect of the health and wellness field. Society is starting to pay more attention to their lifestyle, fitness, nutrition, clothing, and everything that encompasses a healthy lifestyle. This means that health coaches' jobs are appearing more in demand throughout different occupational settings.
So what exactly is health coaching, where do health coaches work, and what duties do they perform? What are the pros and cons of becoming a health coach, and what's the process? You'll get all these answers and more in this article.
What Is Health Coaching?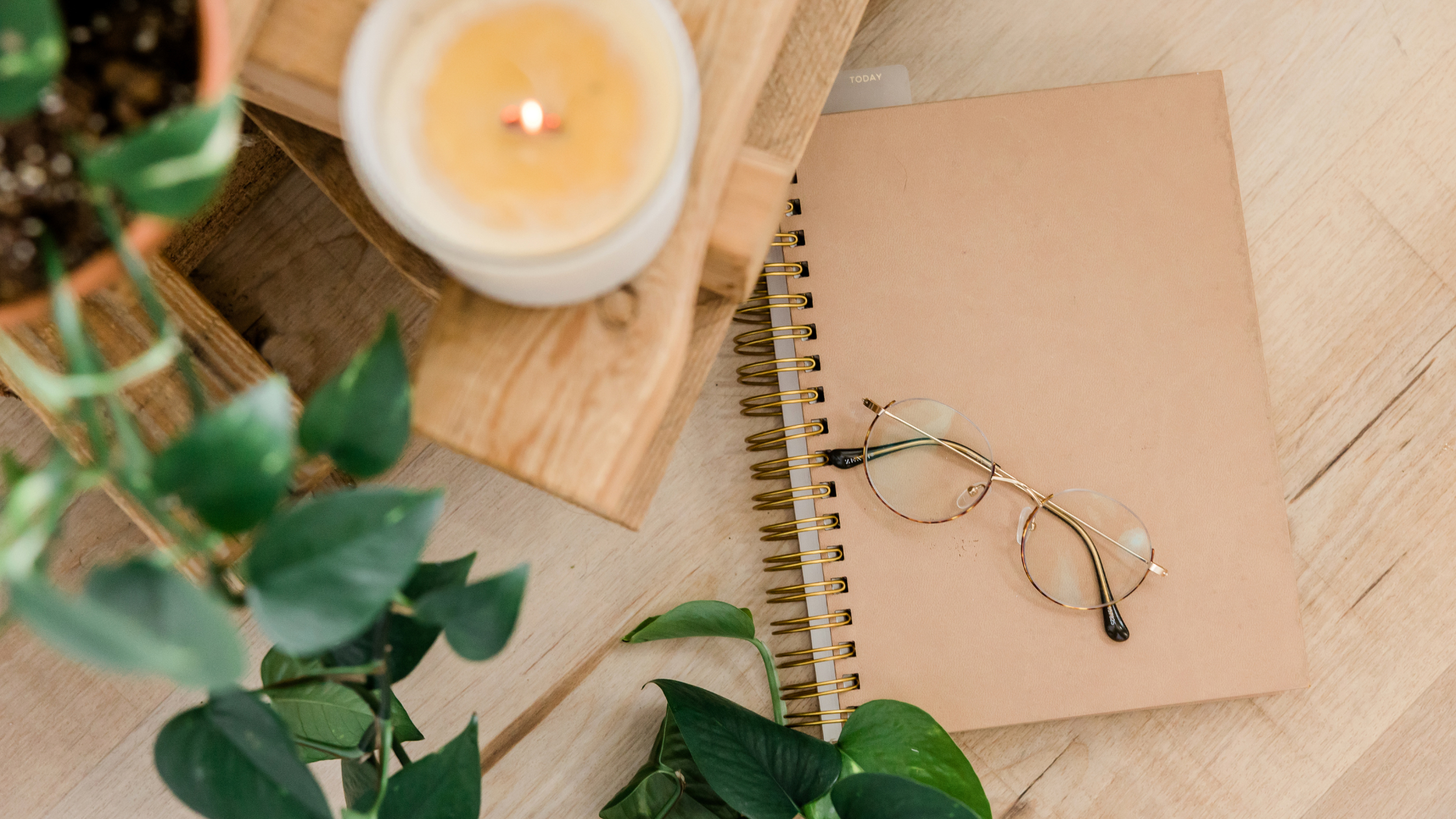 Health coaches provide clarity and health goals to their clients to improve their health. They work with clients ranging from students to professionals and keep them accountable. The world of health coaching is a large one; there are all sorts of jobs, specialties, and environments where one can find a job as a health coach.
The difference between a health coach and someone like a nutritionist is that a health coach uses a coaching program and strategies to give their clients the information and expertise to create and stick to a plan that works best for them. A nutritionist will likely prescribe a diet to stick to, whereas a health coach walks you through the entire process of living a healthy lifestyle and developing healthy habits. You might find a health coach going to the grocery store with you to help you find options.
Join Renaissance Rachel's holiday giveaway!
1st Prize: $300, 2nd Prize: $75, 3rd Prize: $25
Where Do Health Coaches work?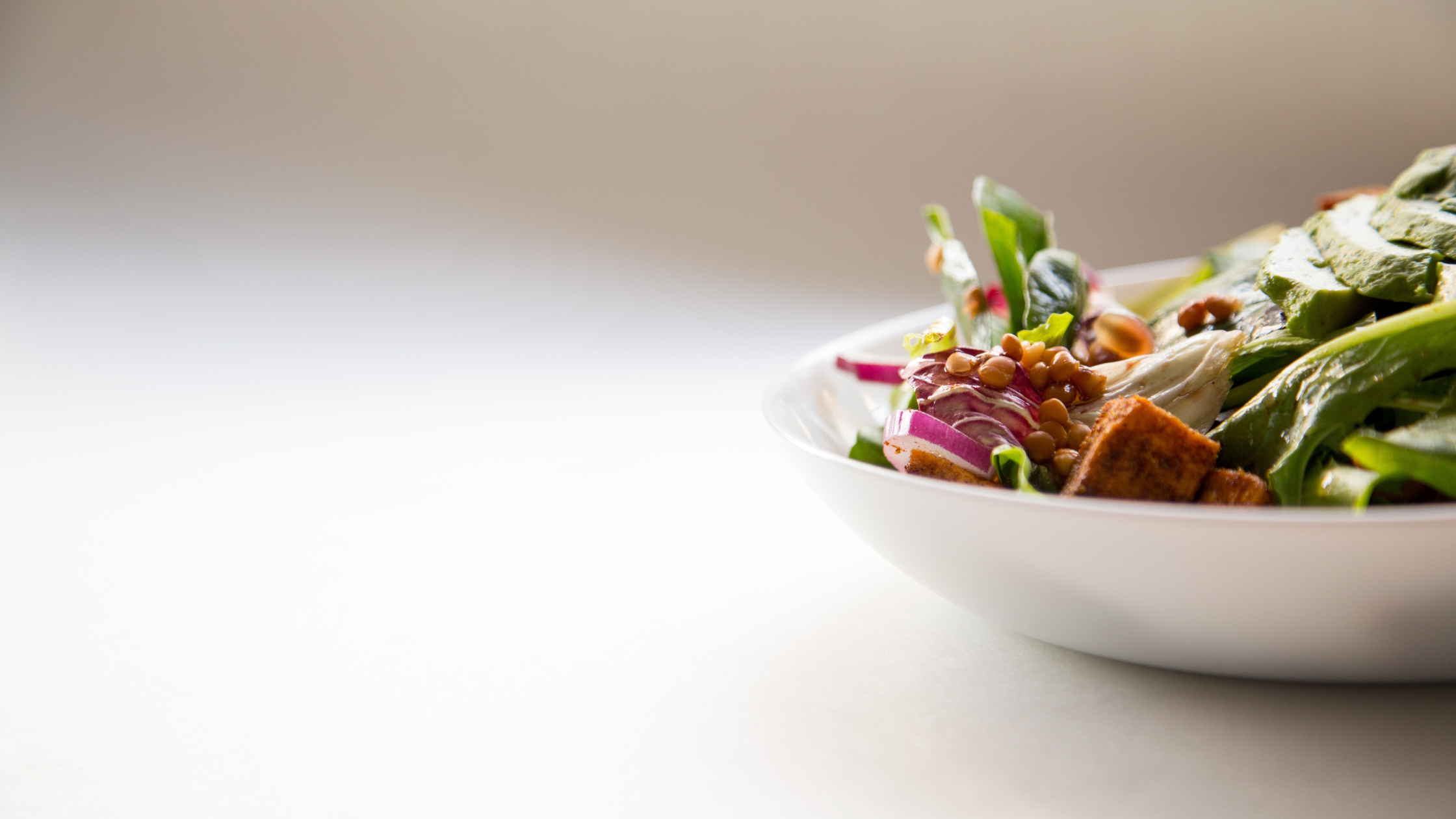 There are many benefits to becoming a health coach, but the work environment is one that a lot of people consider the most flexible. One can choose a health coaching career that involves working remotely, in-person at a clinic, hospital, spa, or other facilities, or a hybrid of both in-person and.
Remotely
Working remotely motivates many career-seekers to find alternative options to 'cubicle work' – health coaching and wellness coaching are no exceptions. Whether you want to start your health and wellness coaching practice or work with a previously established practice, each option can provide a way to work remotely.
The client-coach relationship provides a unique opportunity to provide high-quality health coaching to clients through virtual meetings and staying connected online. This field is booming, and there are clients out there looking for those with expertise and knowledge in the health and wellness field. You can take this opportunity and run with it – as most have – to create your health and wellness coaching program to help clients transform their healthy lifestyles truly.
As a health coach, you can work with various clients and create your path to a successful coaching business by using the skills you have or want to obtain and build upon them. For example, I enjoy teaching others or learning about meditation and spiritual practices like balancing chakras. You could create your approach based on this niche of health and wellness. Working remotely allows you to be creative with your education and personal background and how you apply that to your coaching business.
In-person
When it comes to in-person jobs available for certified health coaches, there is no shortage – and often more opportunities than you may think if you're just getting started. There are a wealth of different places that are looking for certified health coaches to provide their education, skills, and programs. Businesses are beginning to prioritize corporate wellness and health within the health insurance aspect of healthcare. Within the education field, some more universities and institutions are looking for help to prioritize students' health.
You can find health coach positions at full-time clinics and work at a private practice or by starting your course and partnering with clinics and practitioners. Yet no matter your preference for who you work for, this option includes in-person and hands-on work – compared to remotely, where mostly virtual meetings will take place.
Hybrid
It's okay not to have a strong preference for whether you'd instead work remotely or in-person – hybrid work is an option and may fit your schedule better than exclusively one. The excellent choice about mixed programs is there are often still full-time and allow you to create a plan that works for you.
You could work at a clinic, spa, or another facility for in-person health coaching and remotely for those not in your local area but who want your support in making significant lifestyle changes. This could also mean that you work with a clinic, spa, or another facility in person but also for that same company remotely. There are truly endless options when it comes to a hybrid health coach schedule.
Jobs for health coaches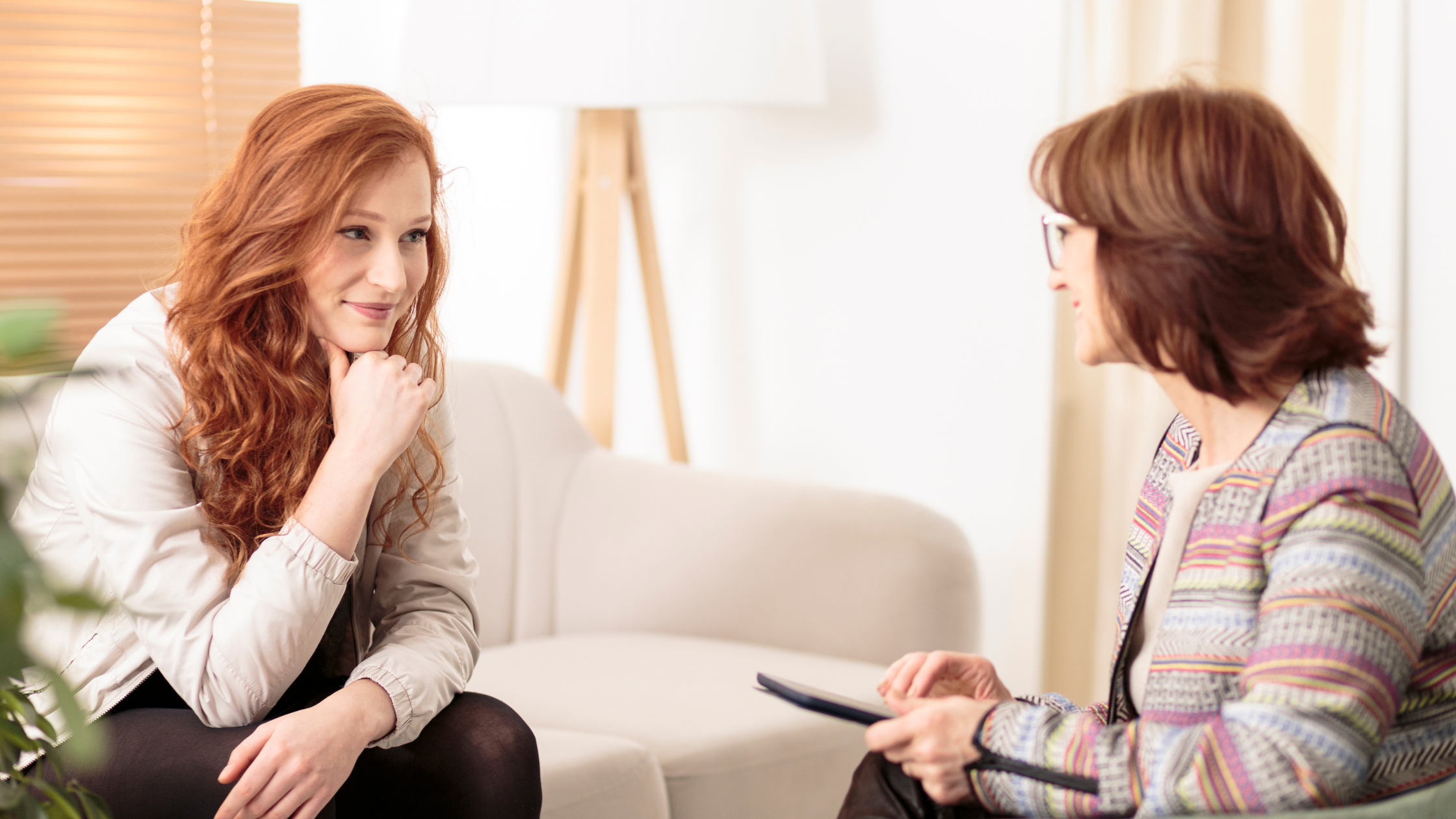 Now that you understand the types of work environments in which health coaches can be seen let's talk in-depth about career options. As a health and wellness coach, you can be pretty creative with what you specialize in and what you offer to your clients – this could be an all-encompassing training program to support an entire lifestyle; it can be fitness, nutrition, or weight loss based, but it could also be corporate wellness or institute-based.
Hospitals and physician practices
Many fail to see the incredible benefit that health coaches can have on hospital and physician practices. More often than not, the subject matter between a health coach and physician will overlap – there are many subjects that a health coach can help with within the healthcare field.
A coach would be able to help doctors monitor, and teach patients how to monitor, essential metrics when it comes to conditions such as diabetes, blood sugar, or hormones – something doctors aren't able to help monitor as often as a coach would. They can assist patients who need to make fitness and nutrition changes. With the professional knowledge and education coaches have, they can focus on a patient's needs in these environments more closely than a doctor or nurse would be able to – given the sheer number of patients they are handling daily.
Corporate health coach
Working with corporate clients rather than personal clients can give you the ability to create coaching programs and provide health education to a different degree. Corporate health coaches primarily teach clients how to manage stress and how limiting screen time and eating certain foods can affect their mental focus – which is essential in the corporate world.
The biggest difference is that you're working more on behavior than a lifestyle change in corporate healthcare. The focus is often more on how to manage certain aspects of health within your career and less on your personal life – although most information corporate health coaches provide is invaluable in your personal life as well.
Holistic/integrative health centers
There are careers for coaches who don't want to niche down or focus on one specific path. At a holistic or integrative health center, you would be able to support clients by providing education for their job, the food they eat, their fitness, and their personal life – focusing on the entire person's mind, body, and soul.
Coaches in this field still need a certification and medical knowledge but aim to provide programs to clients without honing in on one specific thing. Coaches working in a holistic environment often have more creative liberty to develop and implement training programs encompassing mind, body, and soul.
Insurance companies
Spas, fitness centers, and health clubs
Health coaching jobs are available at spas, fitness centers, and health clubs. These facilities are places where people go specifically to better themselves – so it would make perfect sense to find a health coach in this environment. Coaches that want to provide training programs for specific lifestyle changes, such as mental health and nutrition, might find it beneficial to work within these facilities.
Working within a fitness center or health club may provide the opportunity for coaches to niche down into the role of a personal trainer, making sure that their clients have a successful health journey from a physical standpoint. This may also allow coaches to hone in on nutrition and create programs catered to the client's relationship with food.
Places like these are also great places to dive into health and wellness and become a health coach – you can start within a more specific niche of health and branch out once you gain more professional experience.
Private practice
Coaches don't have to work with large hospitals, well-known spas, or fitness centers. They can work in private practice as an expert that consults with patients. Endless ways are working for a private practice can help health and wellness coaches create programs for their clients – not only does it provide a way to put your medical and professional skills to work genuinely, but it allows you to support the type of clients you want to help the most.
Private practice is one of the ways a health coach could implement a hybrid work environment – by taking local in-person and virtual clients. Another benefit coaches see for having a private practice is setting their rates based on the salary of health coaches in the field.
How to Find Work as a Health Coach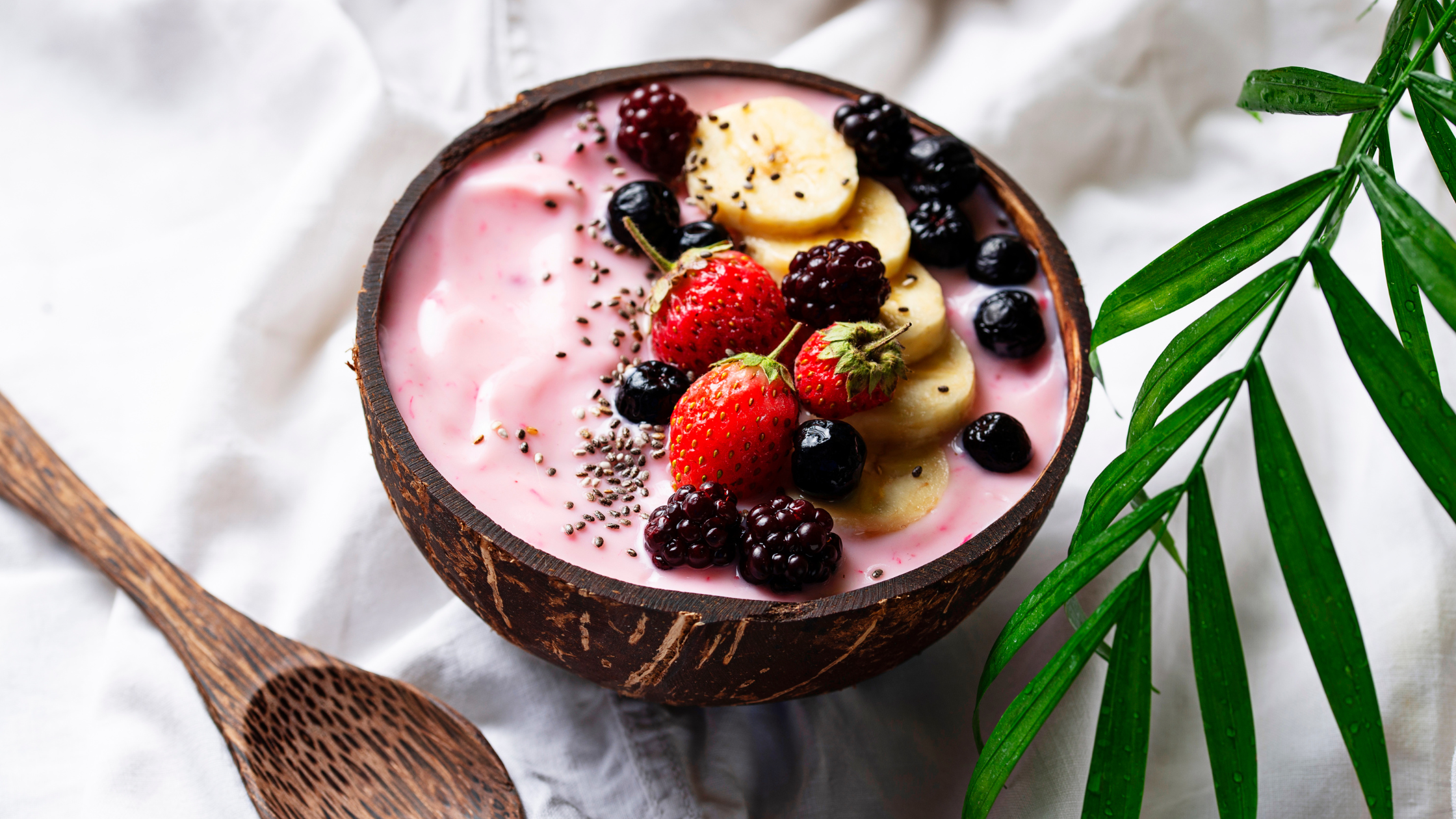 Partner with Clinics and Practitioners
By partnering with clinics and practitioners, health coaches create a unique profession – which involves collaborating with a clinician to work with patients throughout their health journey. A health coach could handle the initial appointment and get to know the client, and any concerns would be passed on to the practitioner, who might need to conduct tests. A health coach would then be able to complete patient follow-ups and keep them on track to meet their health goals.
Pros and Cons of Being a Health Coach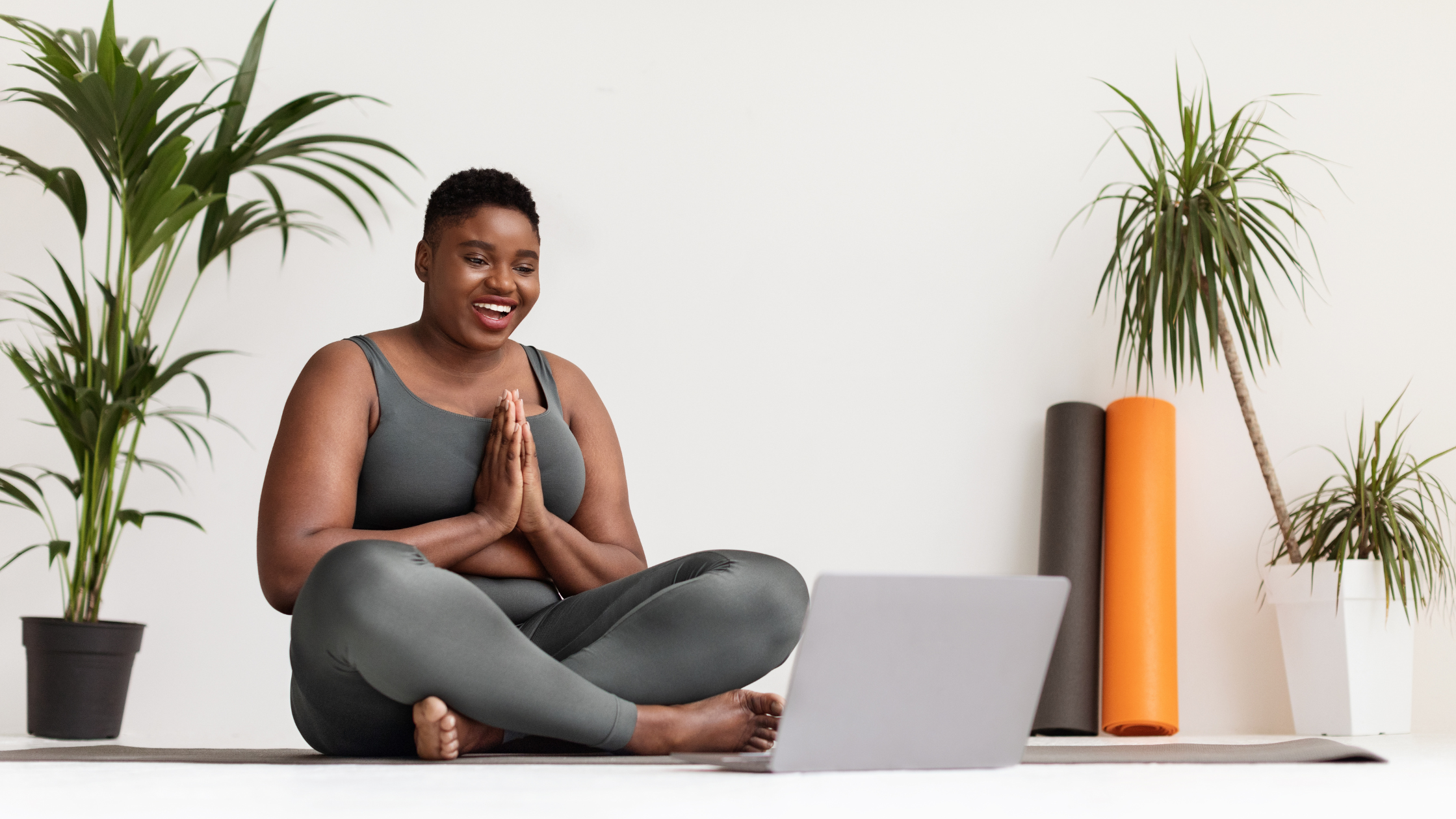 As with any other profession, there are pros and cons to being a health coach – many of which involve coach salary, the investment required to obtain a degree and become a certified health coach, and job growth. Part of figuring that out comes from determining if it's something you're genuinely passionate about. To do this, you can ask yourself a few questions.
What do you want to gain from becoming a certified health coach? Do you want to help improve other peoples' health, develop wellness programs, or a training program, become a personal trainer, or provide clients knowledge and skills to use in their own life? The main reason may even be to generate income as a health and wellness coach, but you'll have to be sure it's something you'd want to start as a new career.
The next thing you'll want to consider is what your current and ideal life and work style look like – do you enjoy the current work-life balance you have, or do you see yourself improving that by becoming and health and wellness coach? For this part, it's essential to be realistic, and this will also help you determine what type of work environment you want. Do you want to work online, in person, or combination?
Finally, what are your strengths and skills? Do you see yourself as willing to complete the certification and obtain the skills you need to be successful? What is yours? Why? What is your primary motivation to start in this field of business and earn a salary by helping others with their healthcare concerns and nutrition goals?
Answering these questions will help you evaluate your motivations and goals when starting a new career and business as a health coach.
Becoming a Health Coach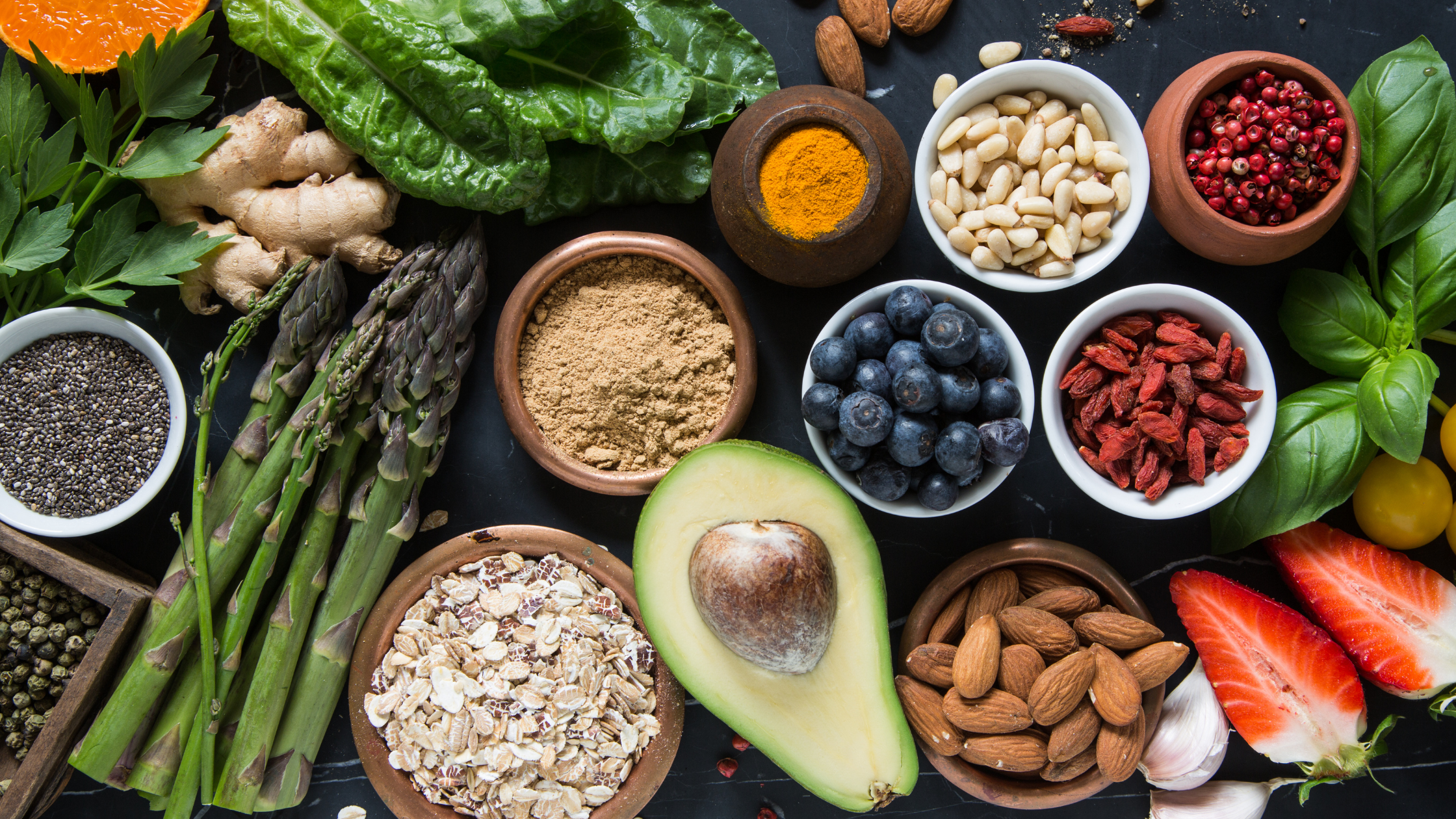 Can you be a health coach without a degree?
To become a health coach, you'll need to take the proper coach and earn the certification. The certification can be obtained by enrolling in any of the health coaching programs out there online that are accredited by the national board for health and wellness coaching. You won't be able to have a successful health coach career without obtaining a certificate – and you won't be able to earn a salary either.
That said, you do not need to get a medical degree or go to medical school to become a health coach. It is essential to gain as many skills through the health coaching programs as possible to provide each client with the information they need to be successful regarding changes they want to make. While there are entry-level health coaching jobs, all will require you have a health coach certification from the national board for health. Just like other healthcare professionals, experience and certificates are essential.
What can you do with a health coach certificate?
Once a health coach certification has been obtained, the opportunities for career and job growth are endless – from becoming a personal trainer to creating a coaching program for a specific type of client, talking about nutrition, and even creating a program that you can offer to people online.
A health coach can work with other professionals or open their private practice and focus on their career and business. Once you decide to become a health coach, the opportunities are endless.
Final thoughts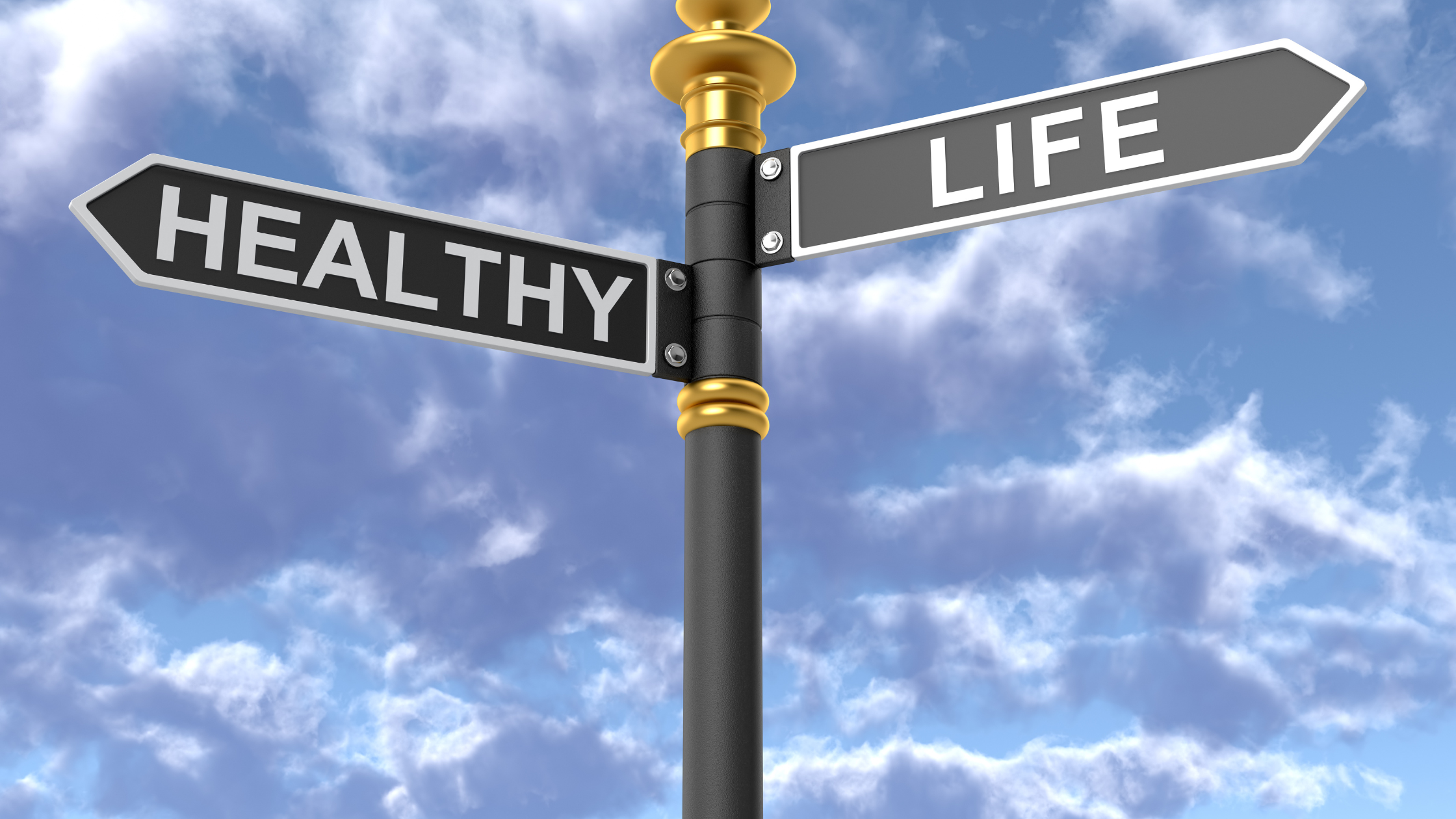 Health coaching is becoming an increasingly popular career choice! It's a job that can provide an excellent salary and is advantageous for those who decide to earn a certification and become a health coach. Whether you want to work online, in-person, or a combination of the two, if you wish to work in a hospital, physician's clinic, spa, health center, or start your own health coaching business. The first step is determining why you want to create a health/wellness coach career – what is your why, and what truly motivates you to get that certification and dive head first?
Each person will have a different outlook and motivations – but the important part is that you're genuinely passionate about helping others better their lives. It's a big decision for most people to trust another person to support them through their journey – that trust needs to be backed up by your passion for helping.