Marketing. You either love it or you hate it. Whichever category you fall under, Peppertype AI, like other AI tools on the market today, is helping marketers all across the globe produce content that converts.
Peppertype is an AI powered content generation tool that uses artificial intelligence to create engaging and effective content. The platform is designed for businesses who want to distribute their own material and measure the impact of their campaigns. With Peppertype, you can create a campaign in minutes, distribute your content, measure the results of your campaign, and learn how to best improve your marketing efforts.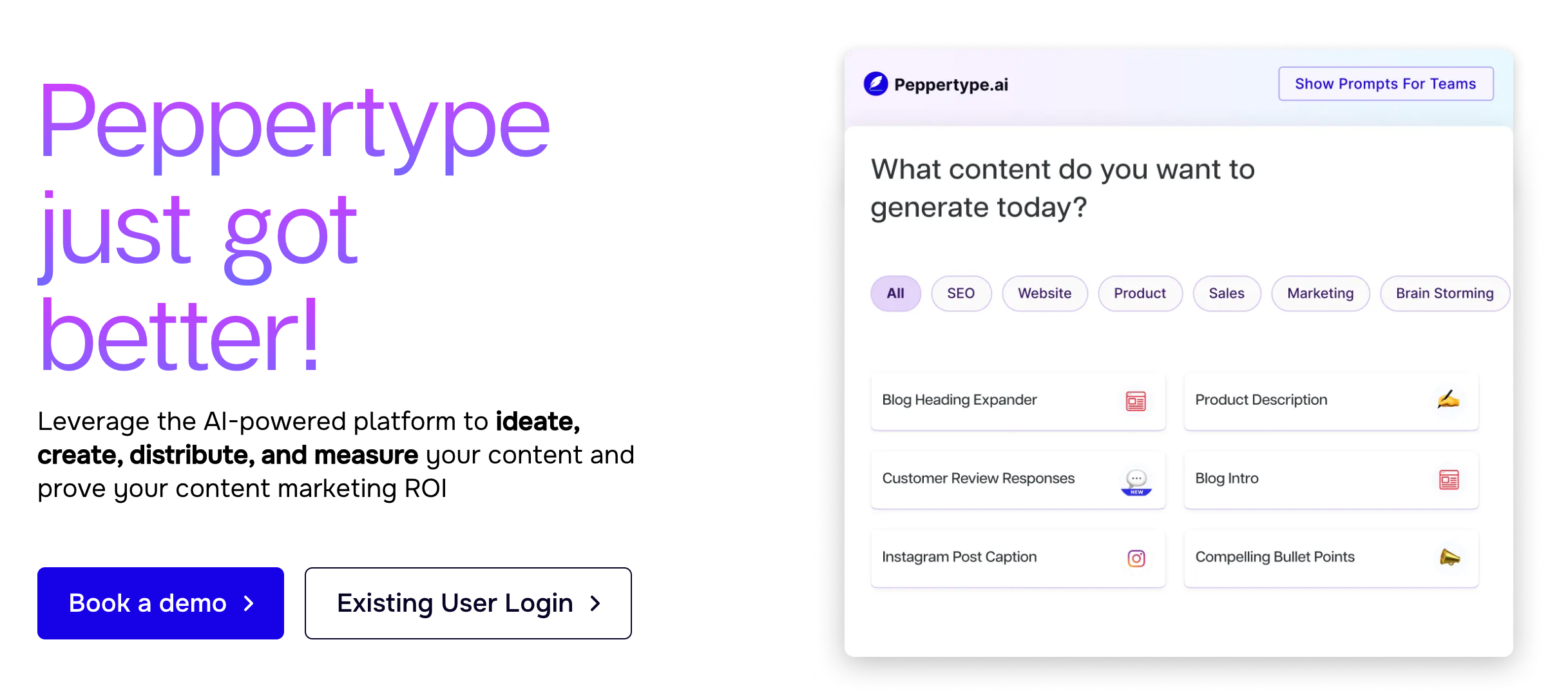 As the company themselves put it, "Leverage the AI-powered platform to ideate, create, distribute, and measure your content and prove your content marketing ROI". Marketers can now accomplish more and boost ROI by automating processes that would otherwise take a lot of time.
If you want to harness the power of artificial intelligence and come up with content in seconds, Peppertype AI may be the right tool for you. In this review, we'll look at what Peppertype AI is, how it works, and whether or not it's worth your time.
Peppertype Overview
Peppertype AI is an innovative artificial intelligence content creation platform designed to simplify the process of creating high-quality content for businesses. With its AI-powered tools and features, Peppertype AI provides businesses with a comprehensive suite of solutions to improve their ability to create, distribute, measure and evaluate marketing content.
One of Peppertype AI's key features is its intelligent text editor, Pepper Docs, which allows users to write and edit content with the help of an AI assistant. This feature makes writing and editing content a breeze, with the AI assistant providing suggestions and corrections in real-time.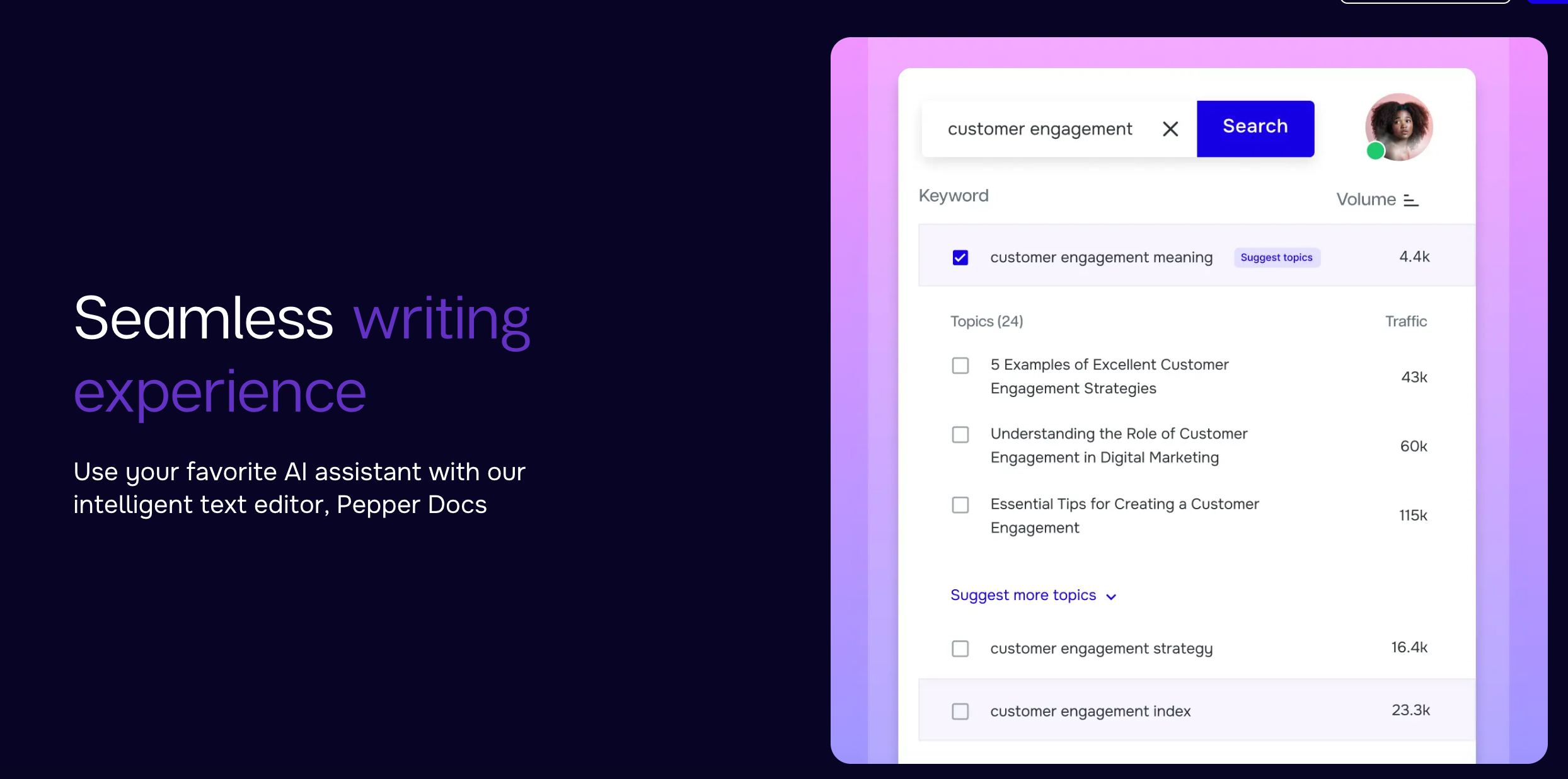 Peppertype AI also offers SEO optimization, helping businesses create SERP-friendly content that ranks higher on the web.
Peppertype AI is a comprehensive platform that provides businesses with the tools and support they need to elevate their content marketing game.
| | |
| --- | --- |
| Feature | Peppertype |
| AI Technology | GPT-3 |
| Languages Supported | 28+ |
| User Experience | Clean |
| Educational Material | Yes, blog content |
| Long-Form Document Editor | Yes |
| Search Engine Optimization | Yes |
| Art Generation | No |
| Text Summarization | No |
| Plagiarism Detection | Yes |
| Chrome Extension | Yes |
| API/Webhooks | Yes |
| Free Trial | Yes |
| Pricing Model | Monthly subscription |
What Peppertype Does Well
Peppertype is an innovative marketing helper that excels in its SEO and AI powered content generation abilities. Let's explore what Peppertype does well below.
AI Technology
Peppertype's AI technology is based on natural language processing (NLP) and helps businesses create high-quality content quickly and easily. The platform uses advanced machine learning algorithms to analyze text, identify patterns, and generate new content that is both engaging and informative. Peppertype is a versatile tool designed to work with a wide variety of content types, including articles, blog posts, social media updates, and more.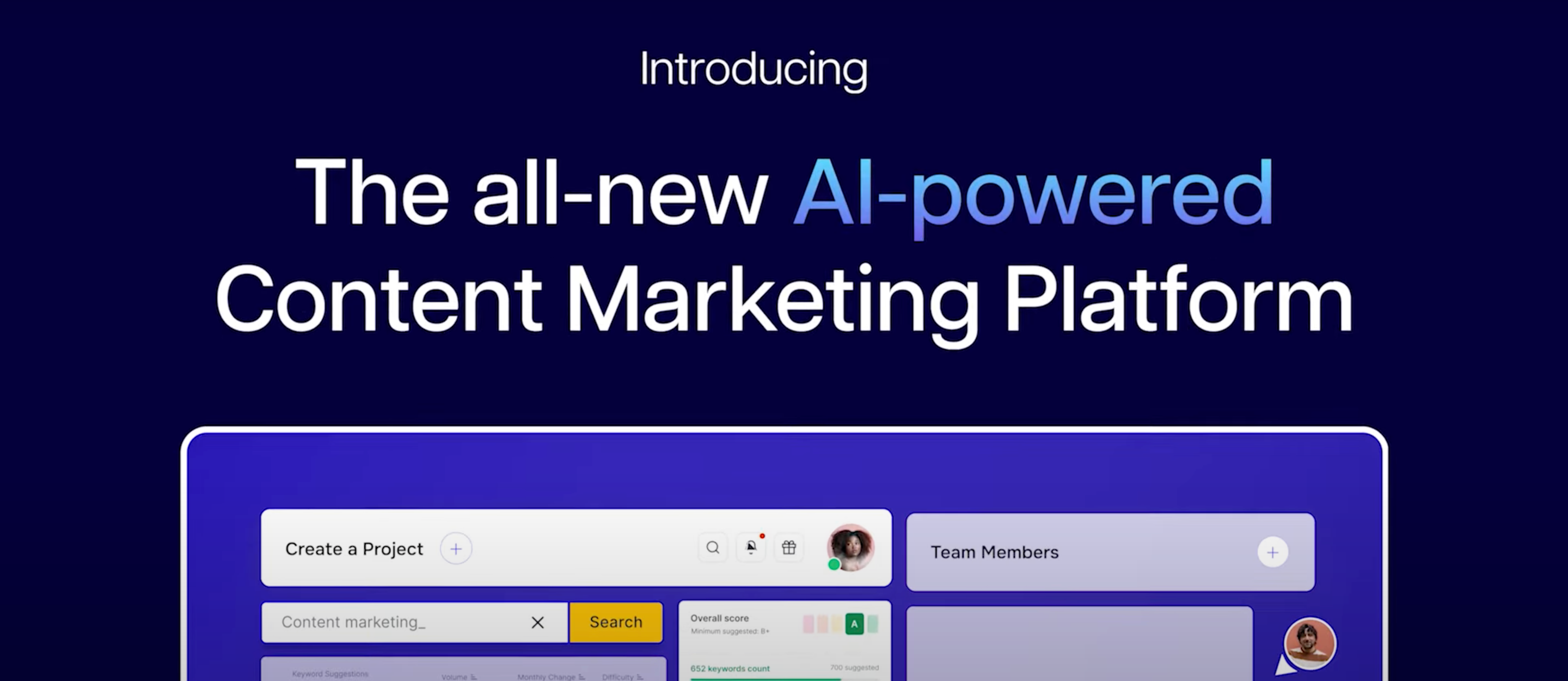 User Experience
Peppertype AI's user experience is designed to be seamless and user-friendly, with a range of features that help users create high-quality content quickly and easily. The platform's intelligent text editor, Pepper Docs, allows users to write and edit long-form documents. With Pepper Docs, users can easily collaborate with team members, share files, and track changes in real-time, all within a single, easy-to-use interface.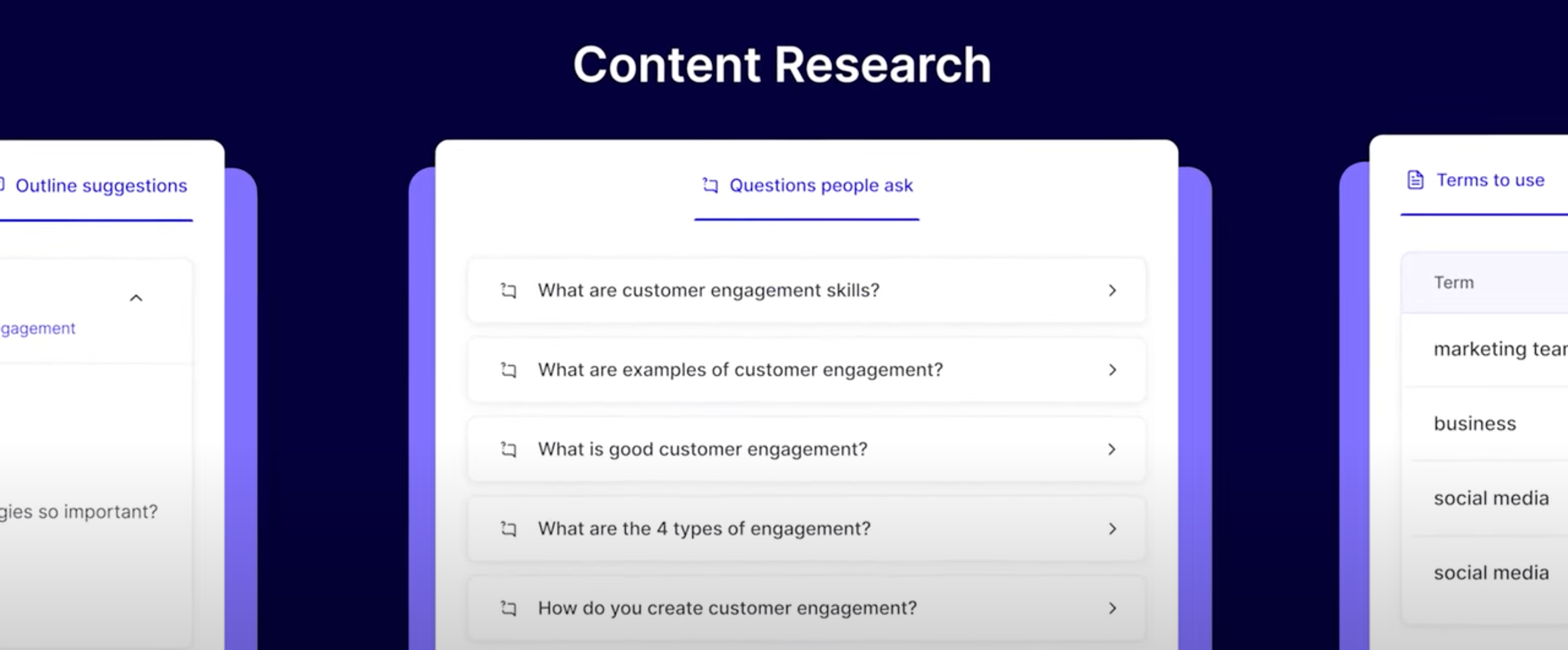 Peppertype AI offers some impressive SEO capabilities. Easily identify keywords, analyze content for readability, and optimize headlines and meta descriptions for maximum impact. In addition to creating informative and engaging content, you can ensure your content is highly visible and discoverable online.
Peppertype AI also offers best-in-class integrations, including grammar checks, content suggestions, and the ability to add images to make content more interactive. With these integrations, users can write error-free, high-quality content, without having to spend hours proofreading and editing.
Keep track of content quality with automated audits that allow you to check how well the content is written. By using a quality scoring system, you can ensure that the content is written according to industry standards. Word count, readability level, and plagiarism checks are all built-in to the platform.
Peppertype AI's users can also use the platform's content distribution tools to ensure they're taking full advantage of their subscription. By integrating with common company tools like WordPress, companies ensure the content they need to get out is done so on time and seen by as many people as possible.
With these features, businesses can distribute content across various channels such as email, social media or even advertising. The toolkit also allows users to measure and evaluate the performance of their marketing efforts using data from all of these channels.
Peppertype AI is a cloud-based tool that can be accessed from anywhere, making it ideal for remote teams. The software also makes it easy to share documents with clients or coworkers, so you don't have to worry about losing track of important files.
Overall, Peppertype AI's user experience is designed to make the process of creating high-quality content as easy and efficient as possible, helping users achieve their content goals quickly and effectively.
Long-Form Document Editor
Peppertype AI's long-form document editor is a powerful tool that makes it easy for users to create complex, multi-page documents quickly and efficiently. With this tool, users can create long-form content like reports, white papers, and even eBooks, without having to worry about formatting, styling, or layout. The long-form document editor streamlines the writing process, allowing users to focus on the content itself, rather than switching between tabs.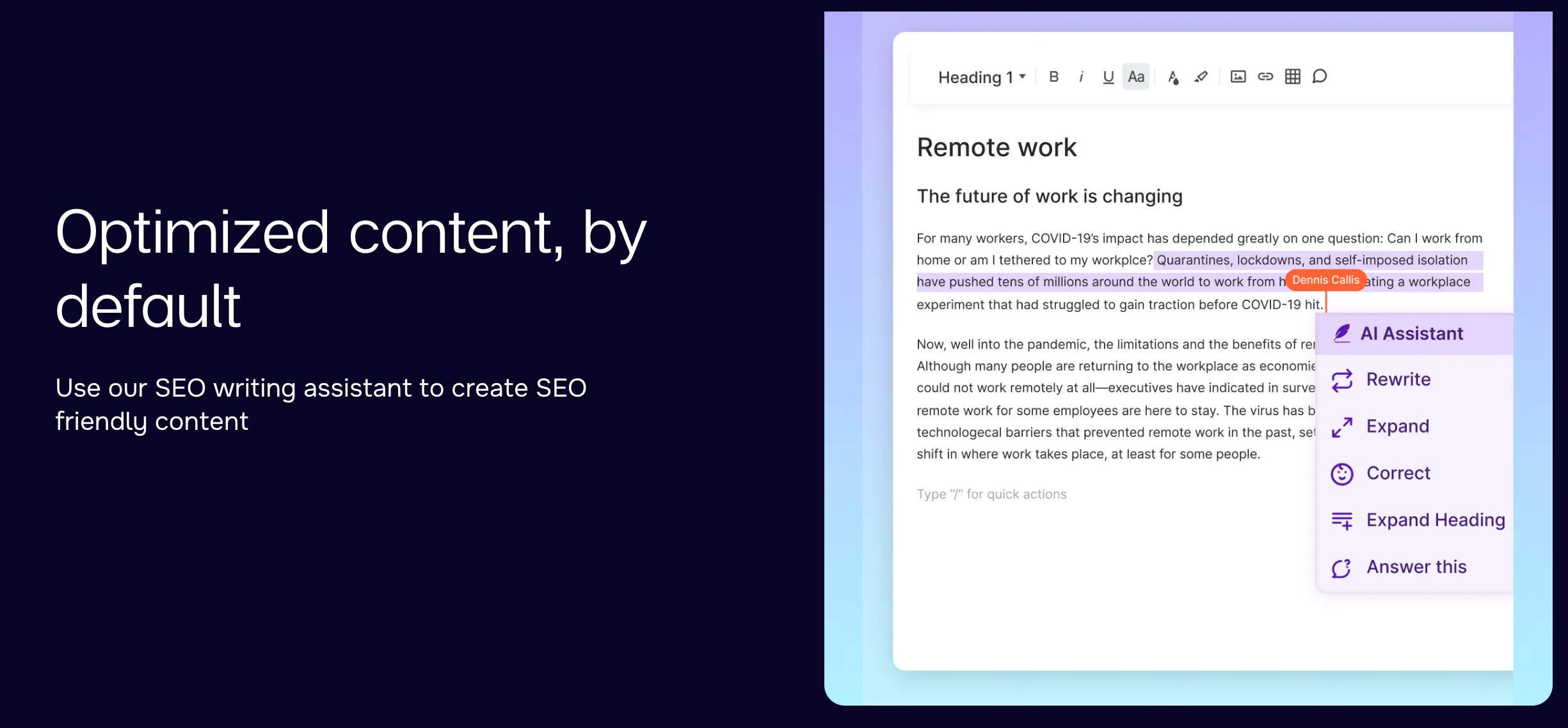 This tool supports a wide variety of content types, including images, tables, and other multimedia elements, making it easy for users to create dynamic, visually appealing documents. You'll also find a built-in spellchecker and grammar checker that help writers catch mistakes before they get submitted to clients or published online. It was not clear to me whether or not the platform offers text summarization or stock/AI images in-platform.
Peppertype AI promotes team collaboration, allowing multiple users to work together on a single document at the same time. With this feature, users can easily share documents, track changes, and work together. This makes it easy for teams to take complex projects on headfirst without having to worry about version control or communication issues.
Creating long-form content can be a time-consuming process, and it can be difficult to keep track of all the different sections and subsections of a document. The editor's organization and formatting tools make it easy to create and edit long-form documents, which can help content creators work more efficiently and effectively. Have the AI do the hard work for you – Rewrite or expand on paragraphs that don't sound entirely right. Ask Peppertype AI the hard questions with its "Answer this" feature.
Search Engine Optimization
Peppertype AI's SEO capabilities are designed to help users create high-ranking content using machine learning algorithms. With this AI copywriter's help, you can create optimized content specifically targeted towards the audiences you are trying to reach.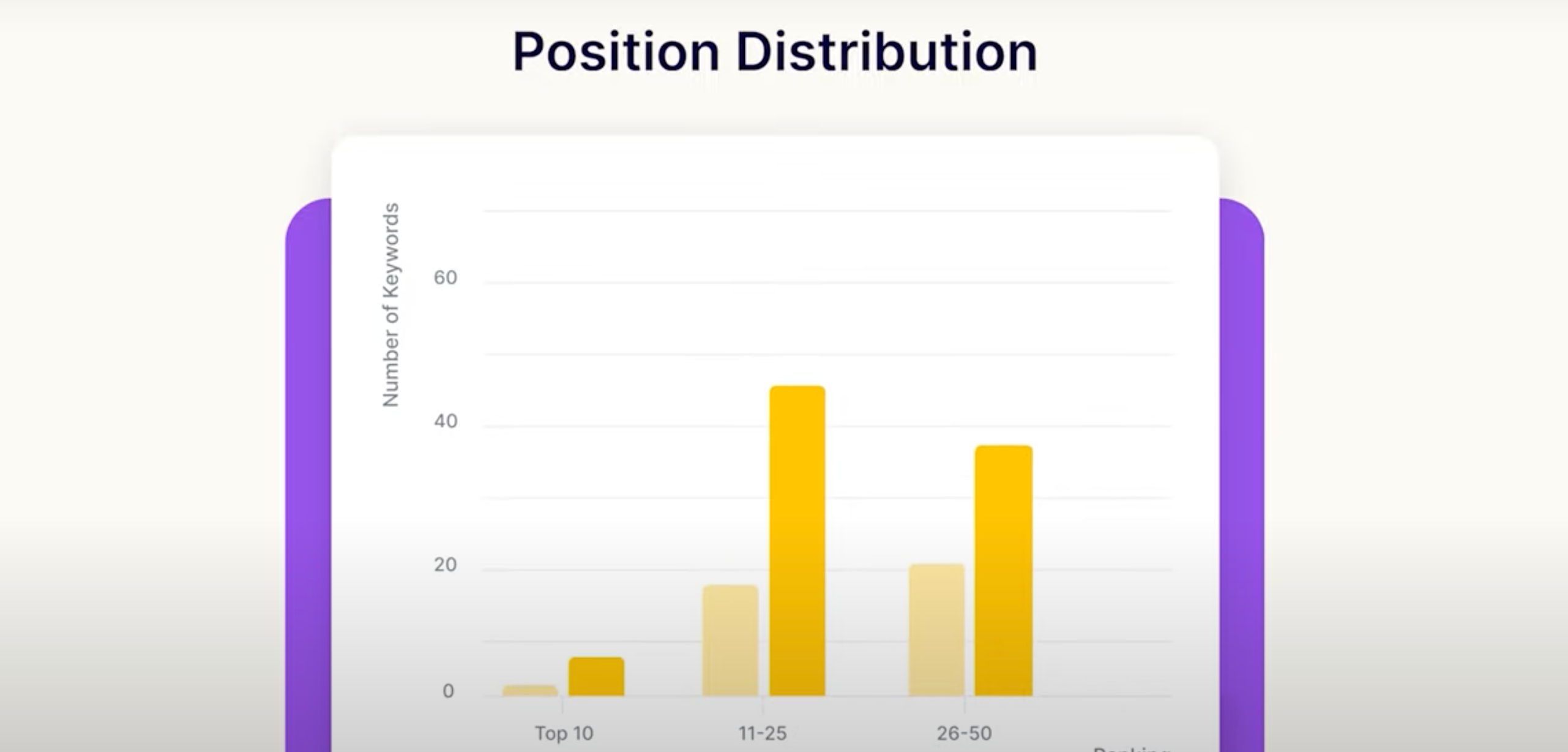 Peppertype provides real-time feedback and gives users a quick way to gauge the SEO-friendliness of their content. This AI-powered SEO writing assistant highlights areas where content can be improved to make it more SEO-friendly, such as by adding or removing keywords, optimizing headlines and meta descriptions, or improving the overall readability of the content.
The platform offers a range of tools and integrations that help users track their content's performance, including Google Analytics integration, keyword tracking, and SEO auditing. The use of AI for SEO is still in its early days and we're likely to see a lot more developments over the coming months and years. That being said, using AI to boost SEO is a powerful way for marketers looking to improve the visibility and discoverability of their content online.
Educational Material
Peppertype AI provides a blog filled with educational material for its users. The blog covers a wide range of topics related to content marketing, including tips and tricks for creating effective content, the latest trends in the industry, and insights into the company's own content creation process. These resources are designed to help users improve their content marketing skills and achieve better results with their content.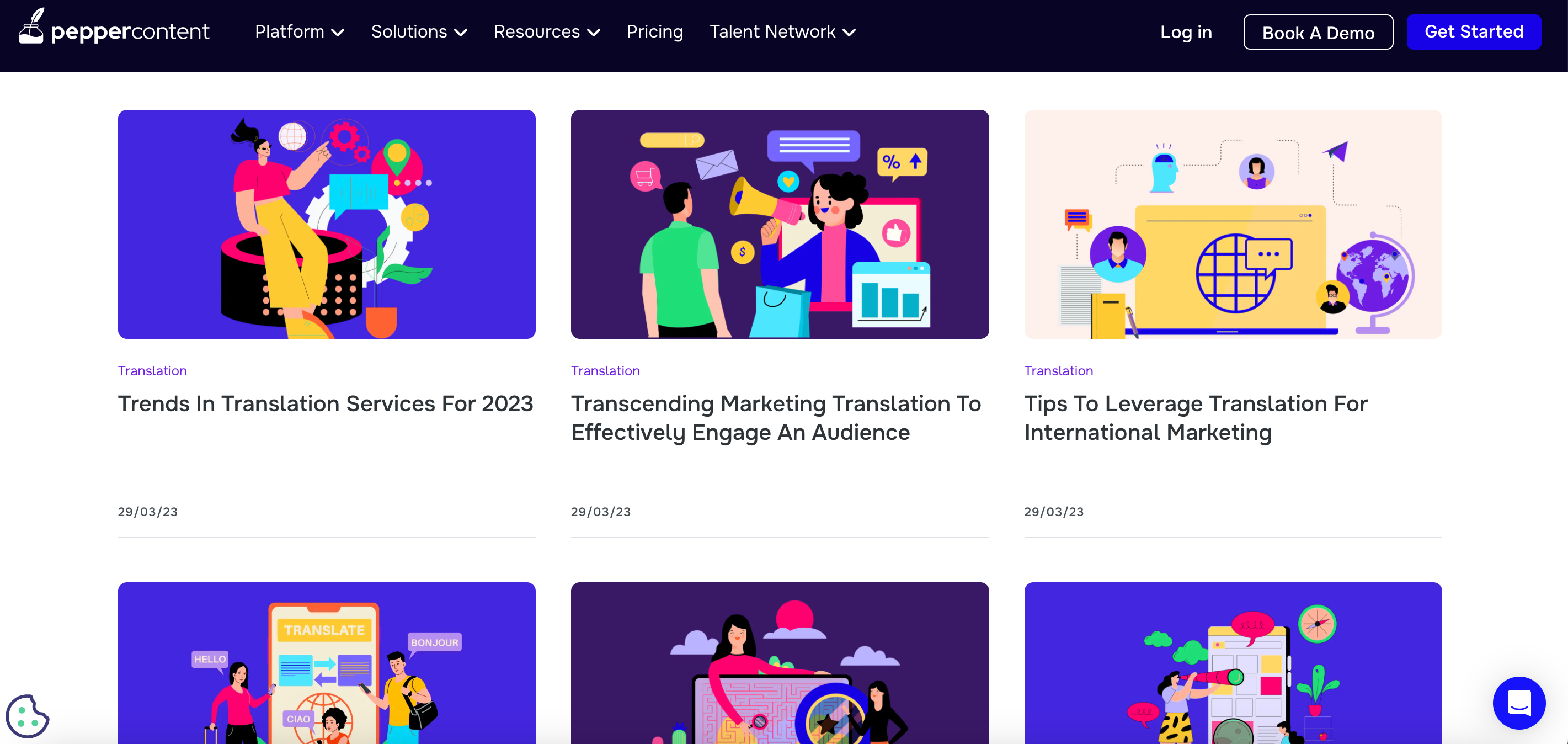 What Peppertype Could Improve
Peppertype does a lot of things well, like we saw above. There is one area I identified where Peppertype could consider improvement, and that is their pricing model. Let's discuss why below.
Pricing Model
Peppertype AI's offers a monthly subscription-based pricing model. For those on the fence about adopting an AI marketing assistant into their workflow, a 7-day free trial is available. You do have to use an email with a business domain if you'd like to sign up for a free trial. This makes casual adoption of Peppertype AI for the regular person a tad inaccessible.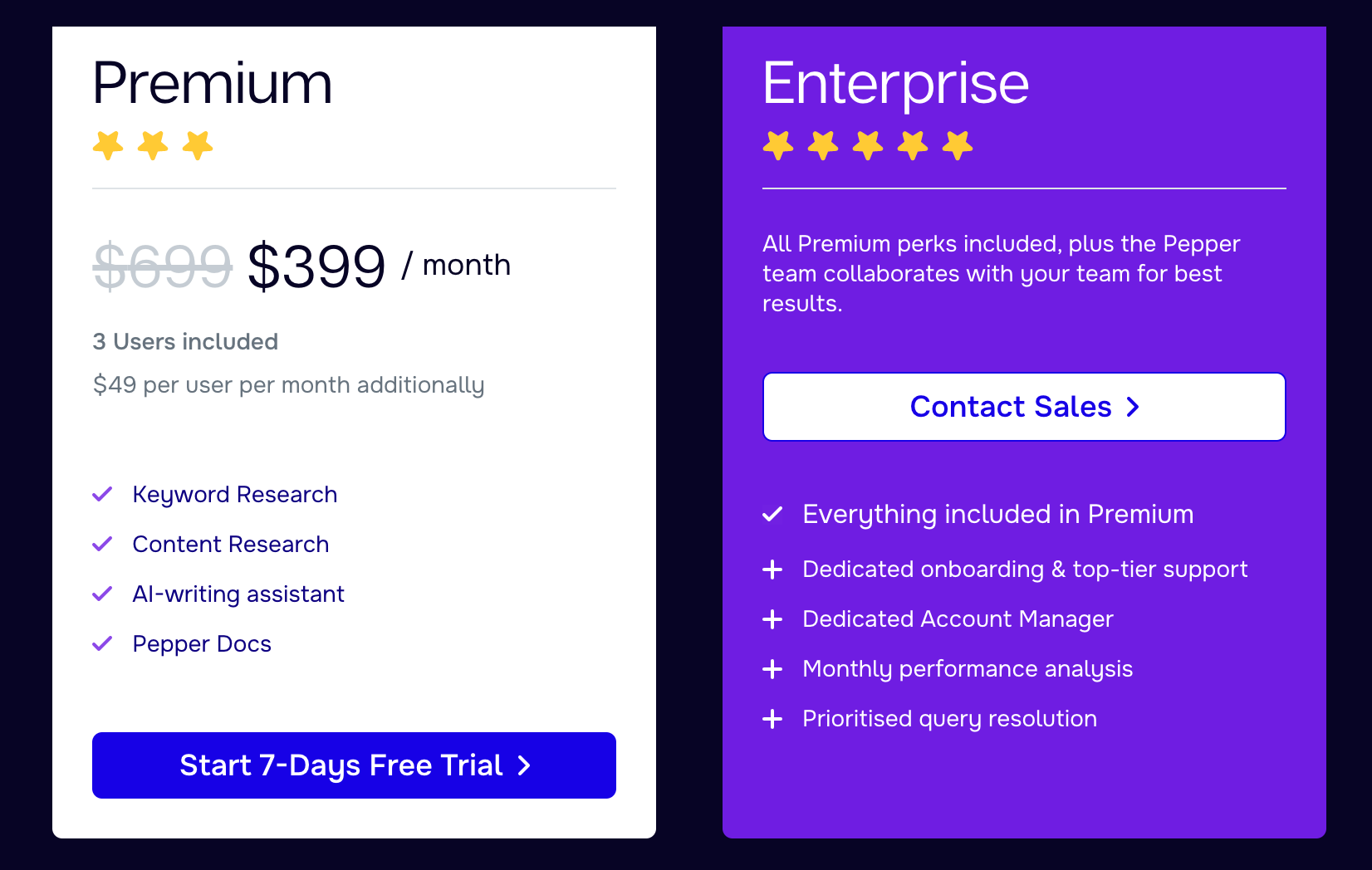 Peppertype offers two pricing plans: Premium and Enterprise, each designed to cater to different types of users. The Premium plan is designed for individual users, small businesses, and startups who want to create high-quality content quickly and easily. The plan includes access to Peppertype's AI-powered writing assistant, which can help users generate high-quality content in a matter of minutes. The Premium plan also includes keyword research, content research, and access to Pepper Docs, a content management system that helps users organize and collaborate on their content.
The Premium plan starts at $699 per month, with three users included. Additional users can be added for $49 per user per month. Take advantage of a 7-day free trial of the Premium plan, where you can test out Peppertype's features before committing to a subscription.
For larger organizations and enterprises, Peppertype offers an Enterprise plan. This plan includes all the features of the Premium plan, plus additional benefits like dedicated onboarding, top-tier support, a dedicated account manager, monthly performance analysis, and prioritized query resolution.
The Enterprise plan is designed to help teams collaborate more effectively, create more content, and achieve better results. Priced on a custom basis, interested users are encouraged to contact Peppertype's sales team to learn more.
Peppertype's pricing can be a turnoff for individuals and small businesses. However, Peppertype does offer a free trial period so you can see whether or not the platform is right for your needs before making any commitments.
Final Thoughts
Peppertype AI is a powerful AI powered copywriting and content generation tool that uses advanced AI technology to help businesses create high-quality, ROI-driven content efficiently and easily. The Peppertype AI blog is a valuable resource for writers, marketers, and content creators, offering tips, tricks, and insights on how to get the most out of the platform.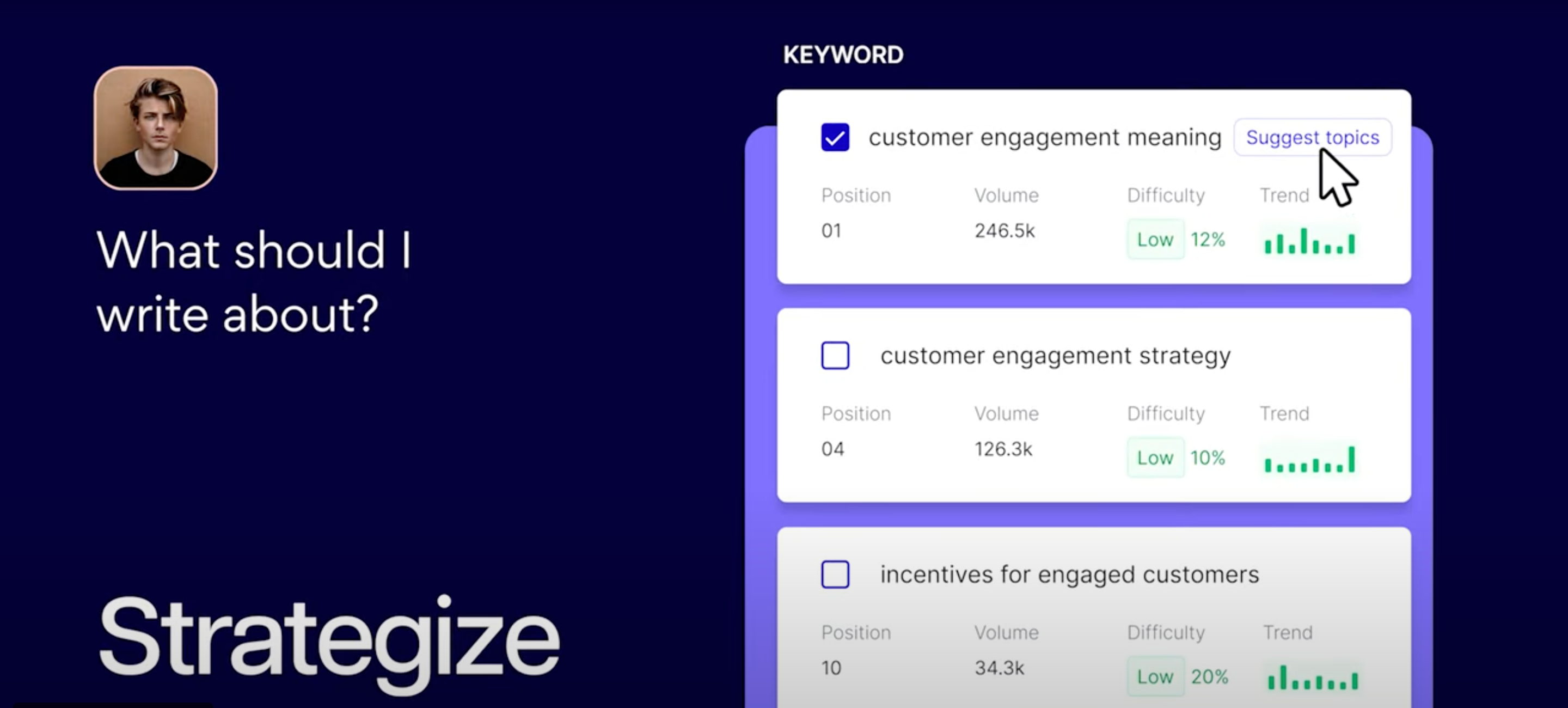 One of Peppertype AI's greatest strengths is its user experience. The platform has been designed with the modern user in mind. The platform's interface is both intuitive and user-friendly. From the moment you log in, you'll be greeted with a clean dashboard that makes it easy to navigate the platform's various features. The UX is further enhanced by the power of artificial intelligence. Whether you're a seasoned content creator or a novice writer, Peppertype AI's pleasant user experience makes it easier than ever to pump out high volumes of high-quality content that engages your targeted audience and drives real results.
Peppertype AI is best suited for mid-sized businesses and enterprises whose teams would benefit from a streamlined content creation process. If you're looking for a copywriting assistant that will help your team create better content quickly and efficiently, then Peppertype AI is an excellent option. The platform is easy to use, offers a variety of features, and provides valuable insights into how your content is performing.
In conclusion, Peppertype AI is an innovative and powerful copywriting assistant that helps content creators generate high-quality content quickly and easily. Whether you're a freelancer, marketer, or content creator, Peppertype AI can help you create content that engages your audience, drives traffic to your website, and ultimately helps you achieve your business goals. So why not give it a try and see how an AI powered content generation tool can help you produce ROI-generating content and boost productivity?