Turning Pain into Teaching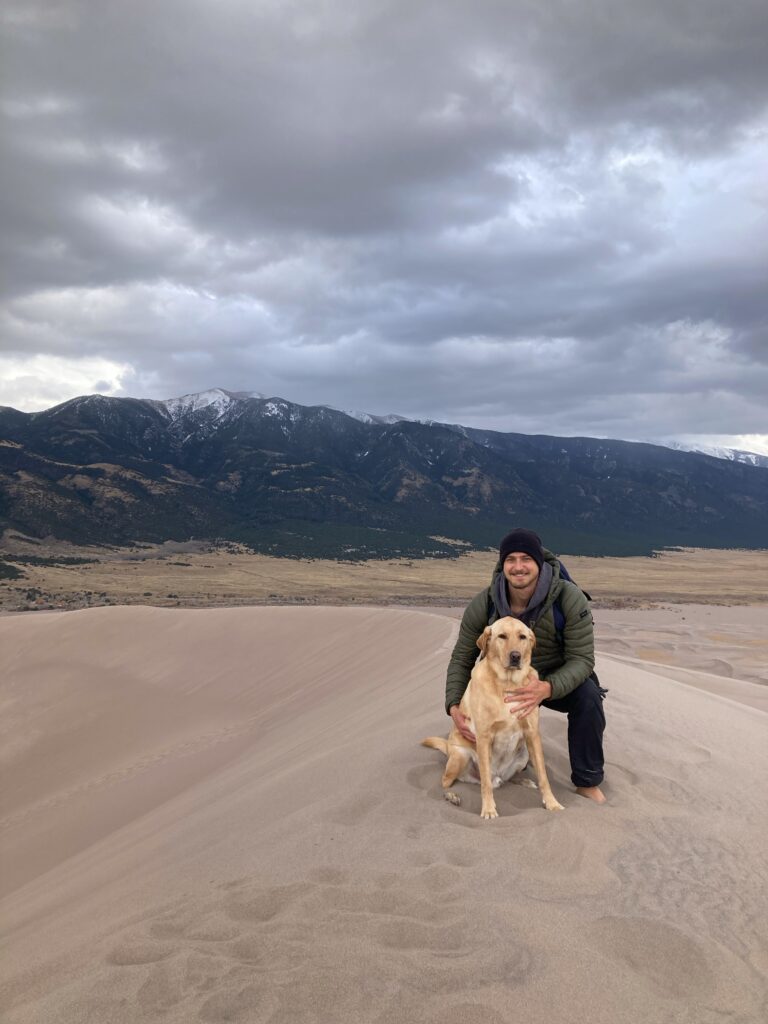 Holistic life coach Justin VanBuskirk took his personal experiences with anxiety and channeled it into helping others with similar struggles. His search for alternatives began after being placed on medications by traditional practitioners–which left him feeling "like a zombie." Justin also realized that taking medication temporarily numbed things, but never helped him process the emotional reasons for the anxiety.
After graduating from college (during which he also ran a painting business!) Justin began training through the CHEK Institute to learn skills to coach folks on how to "tune in" to signals from their body and follow their own path to wellness. Instead of having to learn from "the pain teacher" like he did, Justin helps his clients make the connection between lifestyle choices and overall health and well-being.
Specific foundations of health that can often be shifted involve our thinking, breathing, nutrition, hydration, movement and sleep. Giving people the tools to adjust these areas can be transformative in leading healthier and happier lives. Currently seeking adventure and a chance to see the natural beauty in the country, Justin is living the "van life" while on an extended road trip with his dog Cooper for company. Tune in to the podcast to learn more!