A Day in the Life Podcast
Sharing stories of everyday people
In a time of isolation and division, it's important to remember that we have more in common than we have differences.
A Day in the Life was born out of my interest in reconnecting with friends and acquaintances to learn more about what they actually do for work and in their day-to-day lives. It has since grown and expanded to the network of my network and beyond.
Get on the show!
We're accepting both self-nominations and nominations of others! Interested in sharing your story? Know someone that might be a good fit?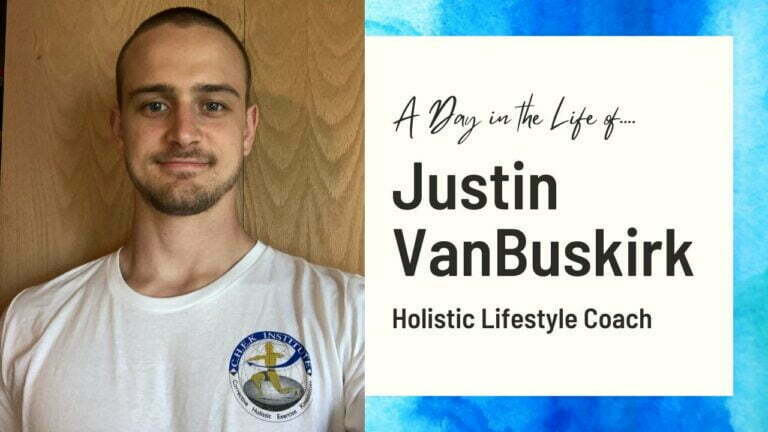 Holistic life coach Justin VanBuskirk took his personal experiences with anxiety and channeled it into helping others with similar struggles. His search for alternatives began after being placed on medications by traditional practitioners–which left him feeling "like a zombie." Justin…